The top spa centre St. Joseph's Spa provides care at the highest European level. Enjoy up to 18 spa treatments in one week.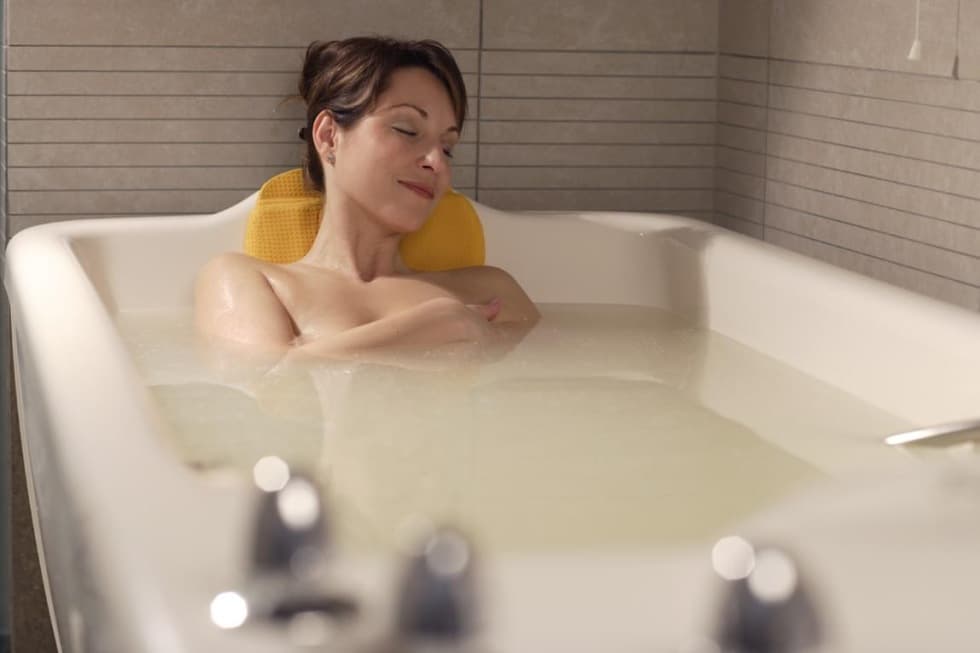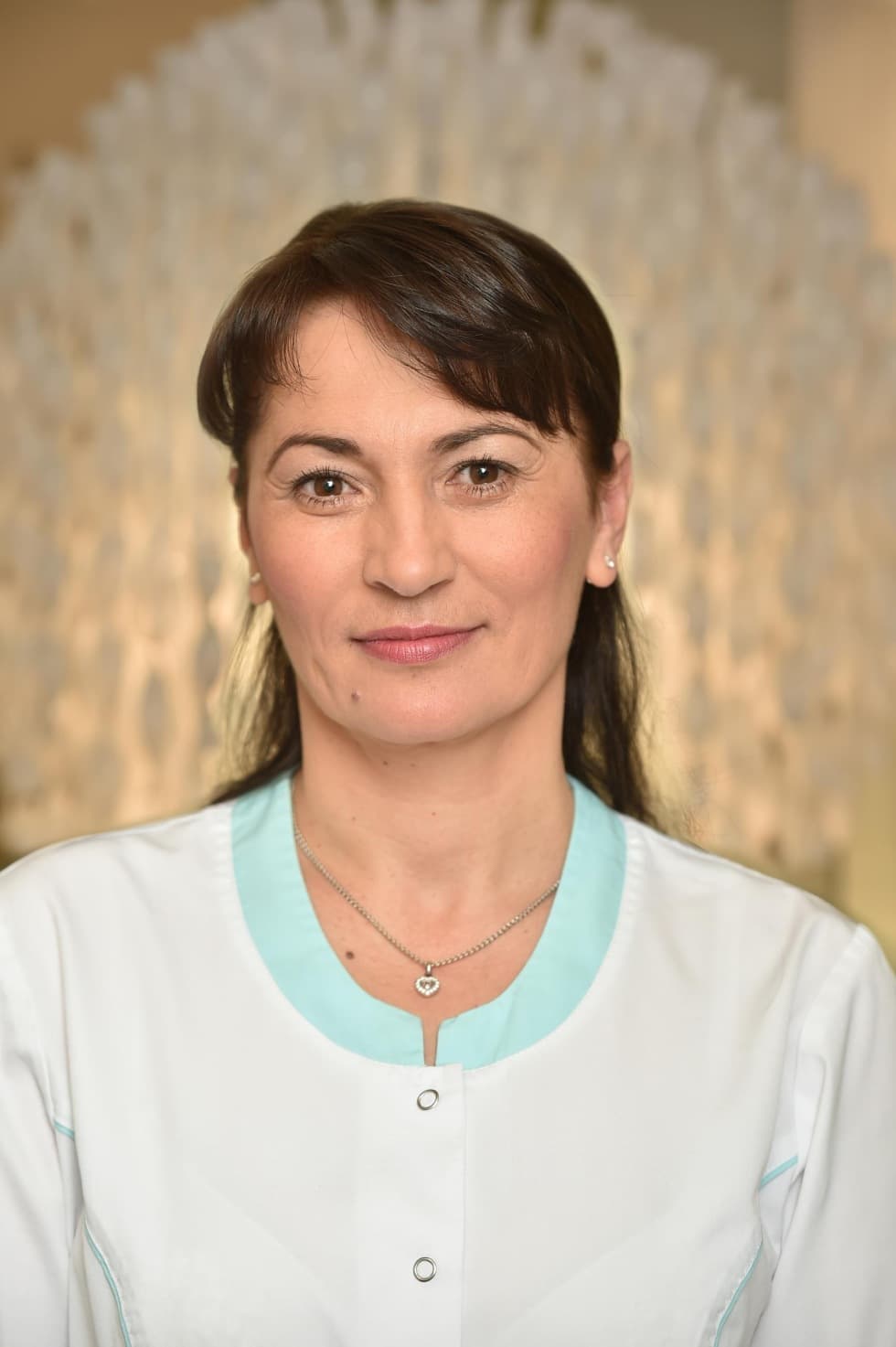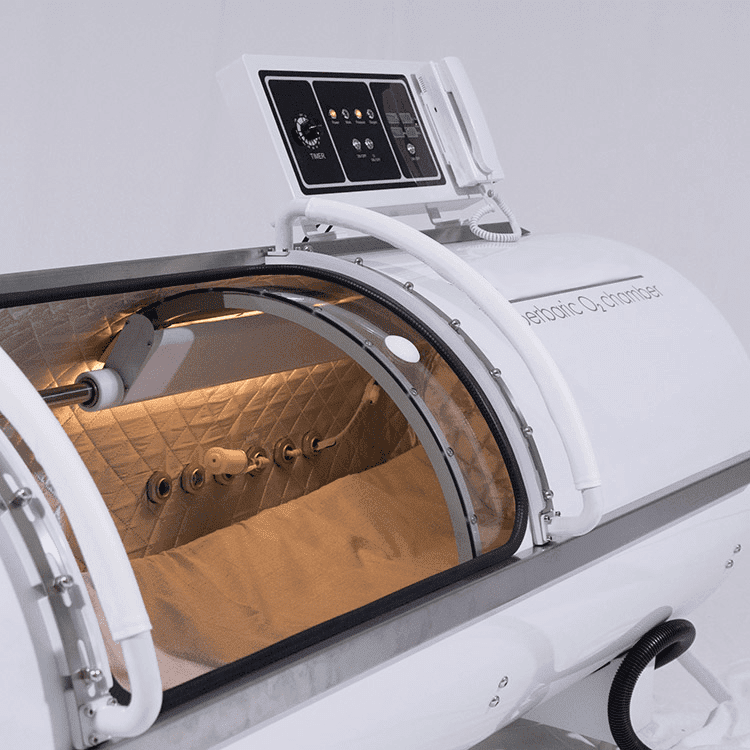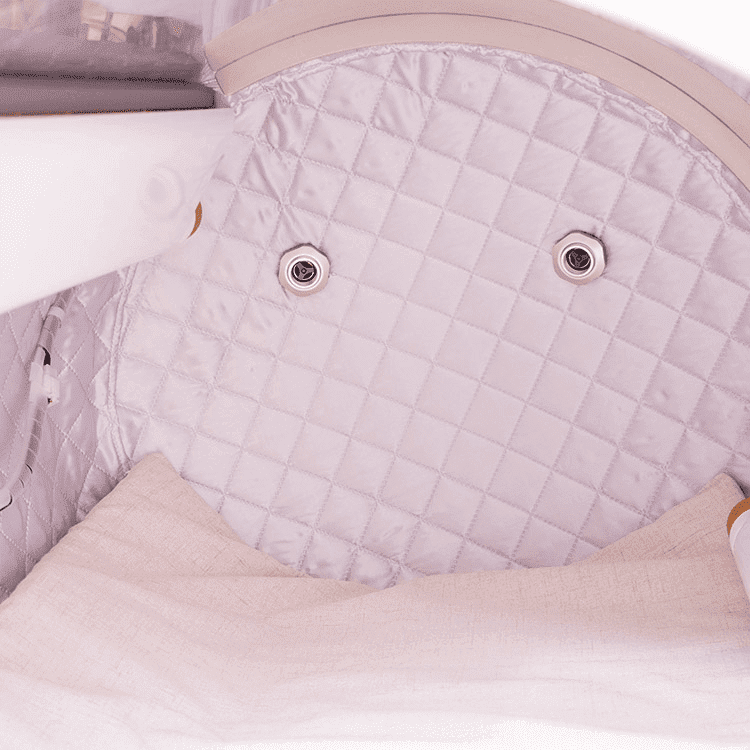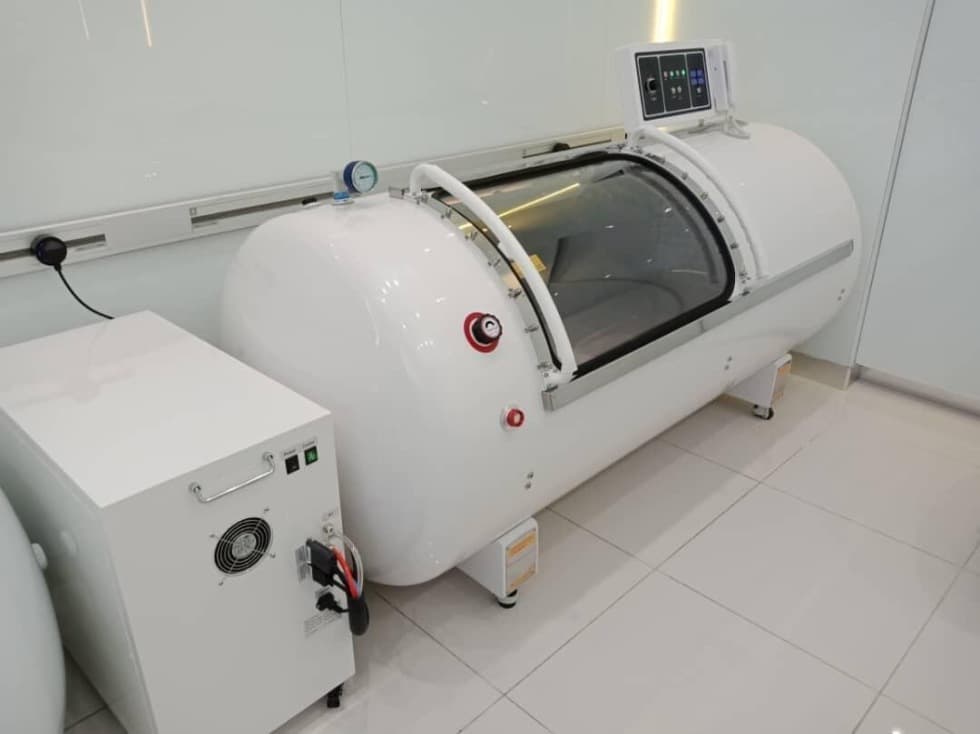 REVOLUTIONARY NEWS
Hyperbaric chamber
Hyperbaric oxygen therapy is a unique treatment method that uses the positive effects of oxygen inhalation under conditions of increased atmospheric pressure on the health of patients.
Try hyperbaric oxygen therapy on an outpatient basis. For appointments and more information contact:
Svetlana Rotari Tel: 353 363 134 Email: svetlana.rotari@royalregent.cz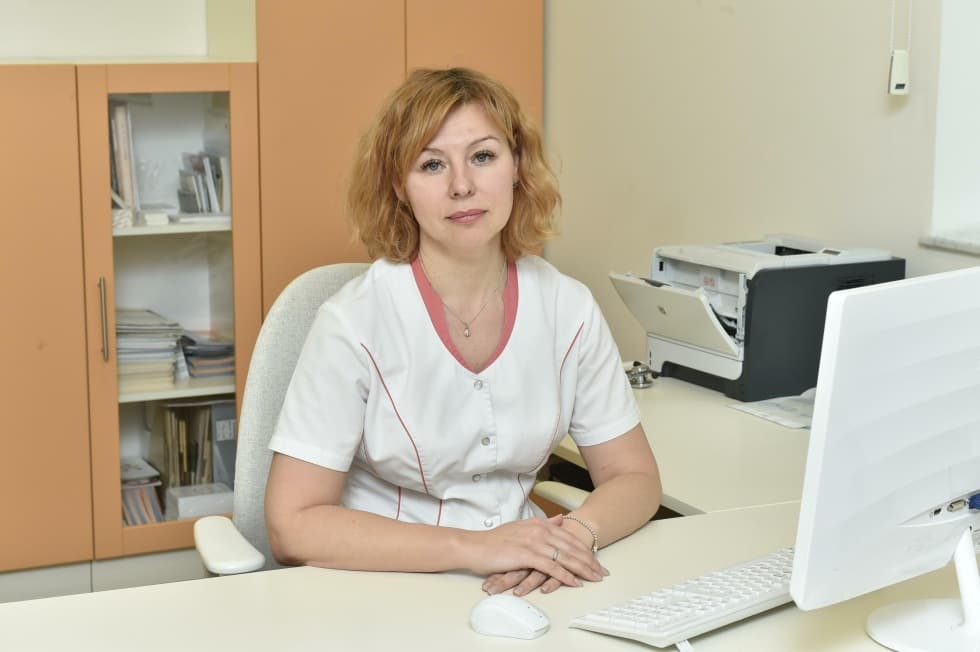 COMPLEX SPA CARE
18 treatments per week
Based on the entry medical examination and the client's health condition, we create a comprehensive individual treatment plan, taking into account all individual needs, indications, contraindications, compatibility of treatments. We adapt this plan to the current needs of the client during the treatments themselves in order to achieve the best and above all long-term result.
Our goal is a comprehensive individual approach to each of our clients.
OUR SMALL GUESTS
We aren't forgetting children
At St. Joseph's Spa, we also provide qualified treatments for children from 6 to 12 years of age. They are supervised by a specialised paediatrician throughout the entire treatment. The standard weekly treatment programme for children includes 10 treatments. Children older than 12 years will be treated as adults.
Not just to care, but to cure
Thermo-mineral water, modern technological equipment, and above all, a top team of experts. This is the basis for the best spa care in Karlovy Vary. Our certified medical staff are available 7 days a week. Based on the decision of the Ministry of Health, the Royal Regent Hotel is certified as a non-governmental medical facility with subsequent in-patient care. We thus meet the strict requirements of all health care standards.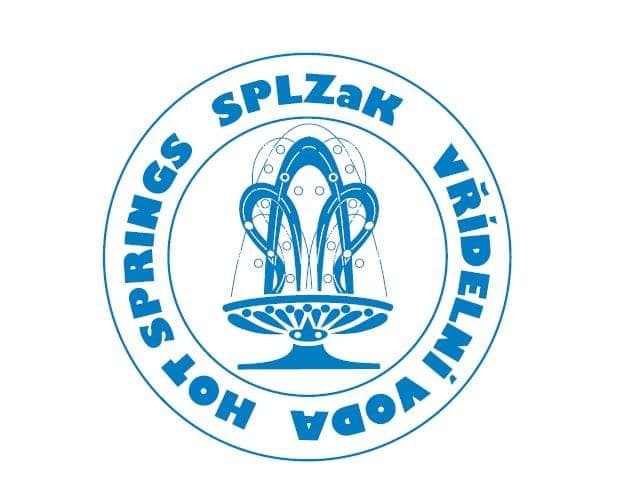 Professional medical procedures and examinations
At St. Joseph´s Spa we offer a wide range of specialized services.
Basic indications
In addition to the classic Karlovy Vary indications, such as gastroenterological diseases and metabolic disorders, St. Joseph's Spa is also focused on the treatment of obesity and muscular and skeletal diseases, especially diseases of the spine as well as treatment for back pain. We also offer special methods of treatment of respiratory diseases and convalescence after an illness Covid-19.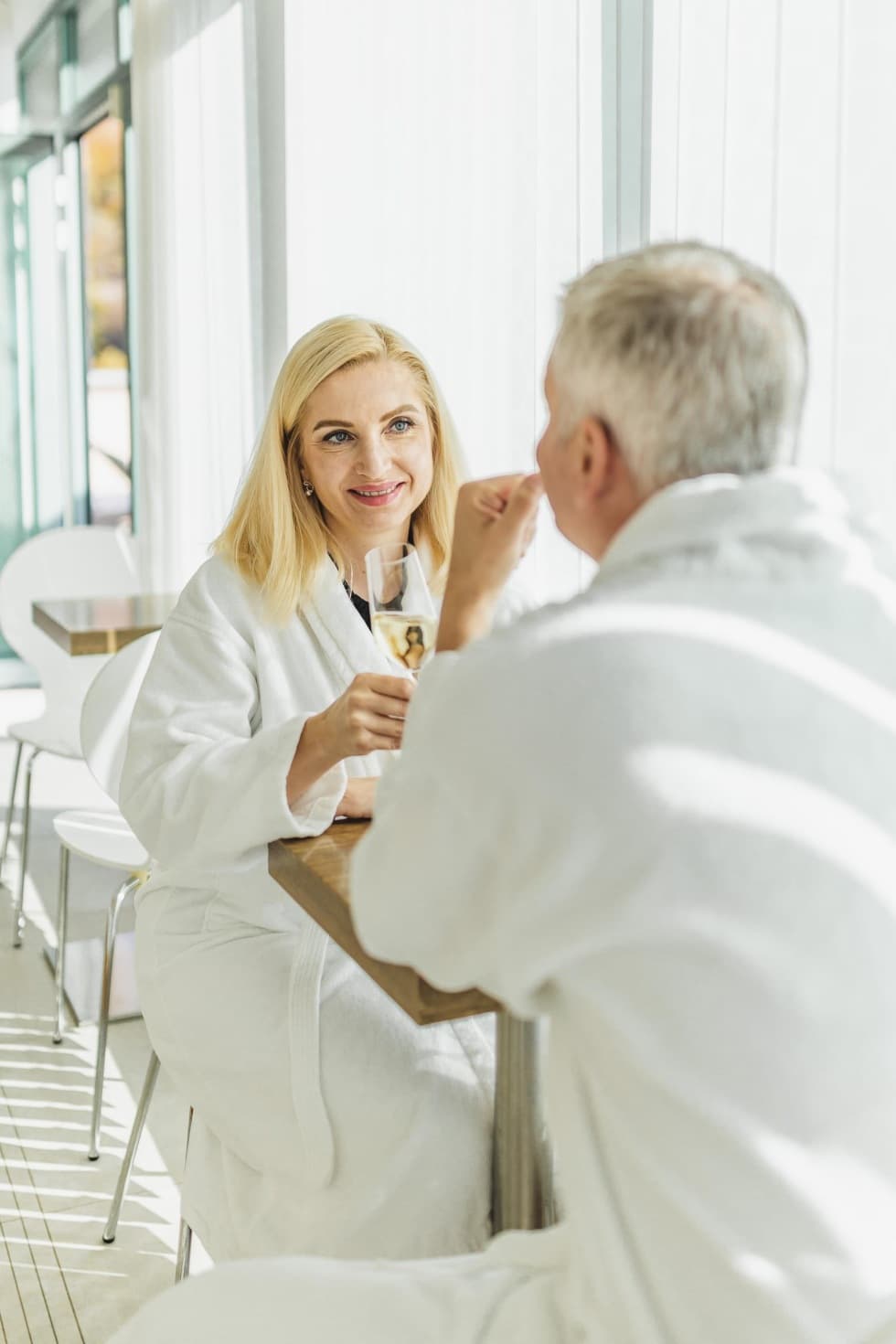 Put your worries behind you and experience the magic of true relaxation with us.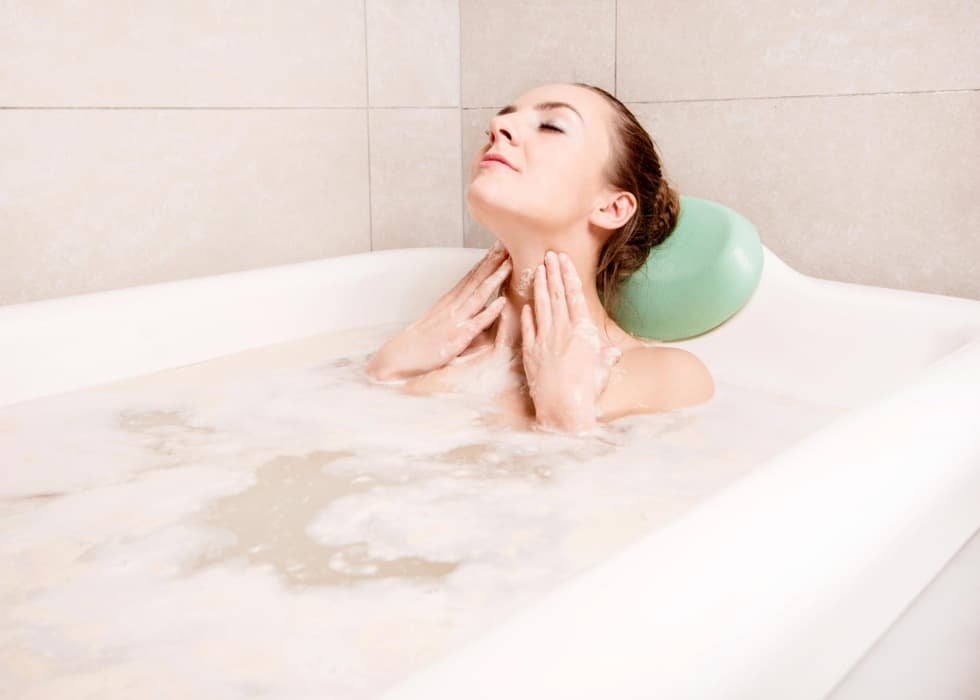 The treatment package includes half board, 1 treatment per day and unlimited access to the hotel's wellness centre with swimming pool, whirlpool and 3 types of saunas.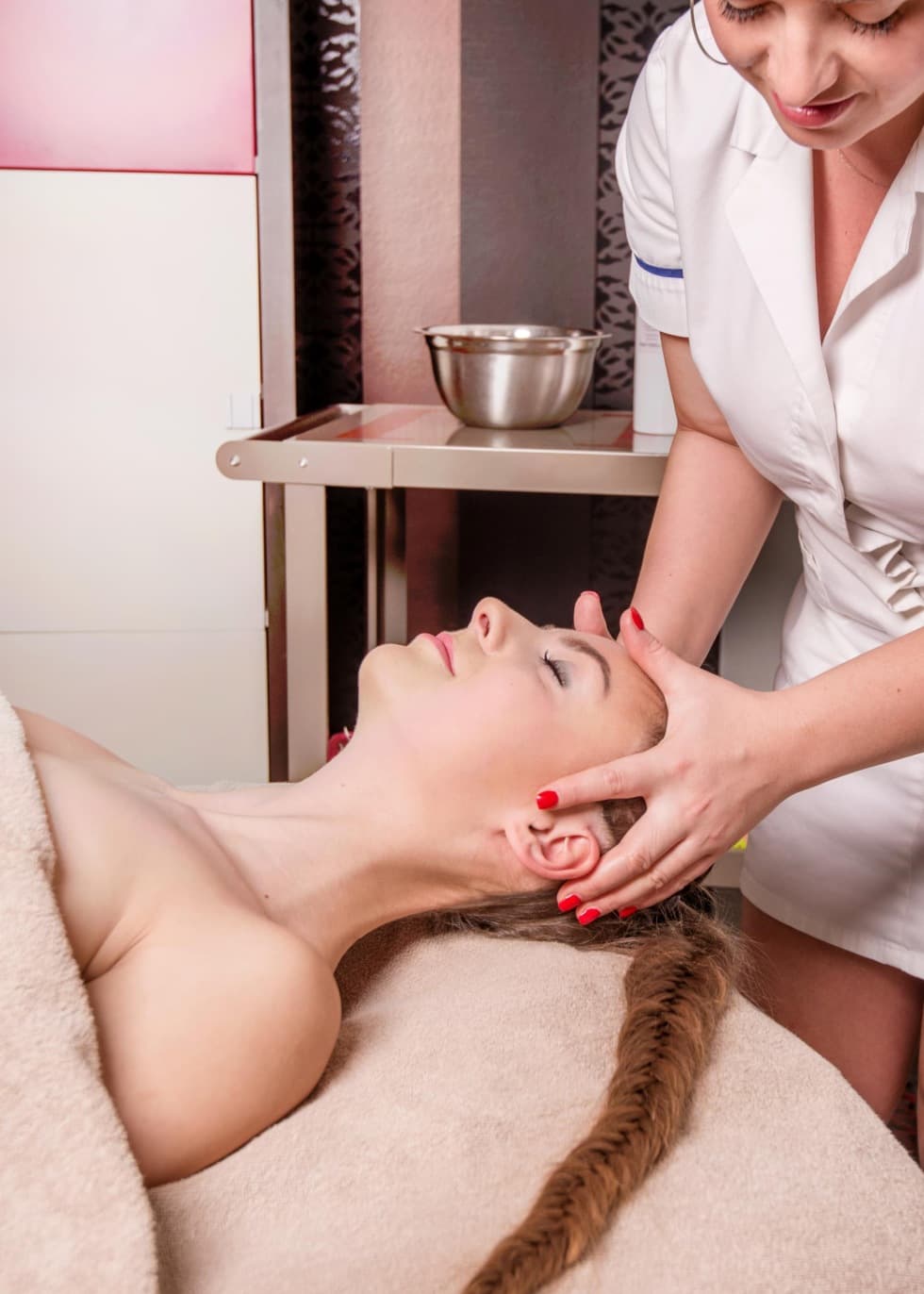 It's time for beauty and rest. Put yourself in our hands and you will feel like a queen...
Sauna and whirlpool in the heights
Treat yourself to relaxation in our unique Skyland wellness center. Enjoy the sauna, whirpool and swimming pool directly under the stars.