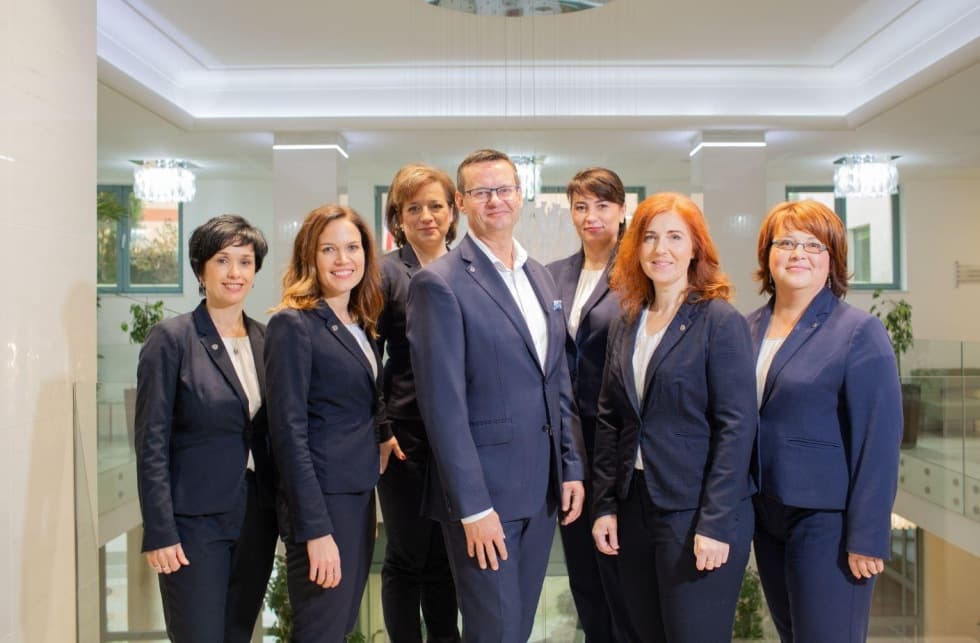 Introducing our team
The basis of our team is the management, which provides positive energy and sets the course for achieving the Hotel's single most important goal – a satisfied client.
The Hotel staff is a strong and tight-knit team, which ensures the smooth and trouble-free operation of the entire Hotel. We will be happy to accommodate you with any wishes or requests you may have.
The kind and familiar atmosphere at the Royal Regent is the result of friendly relations, which strengthen day by day.