Take a rest
Top spa care, wellness under the stars, modern rooms and unique gastronomy.
Everything to cater to your well-being. Welcome to the first-class, superior St.Joseph Royal Regent Hotel.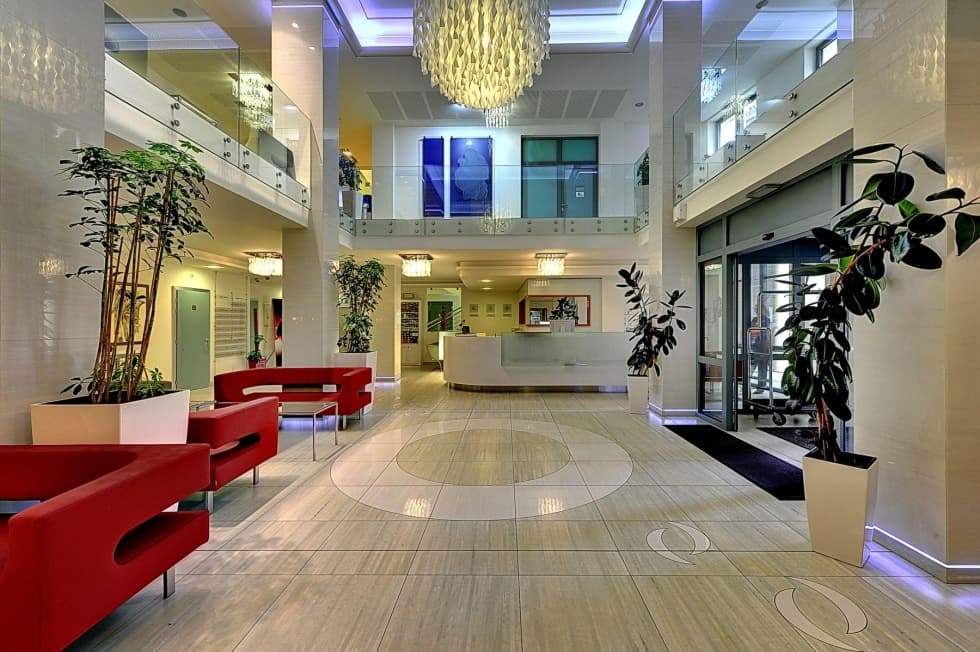 Treat yourselves to a spa or wellness stay in the heart of Karlovy Vary. In our precisely designed interiors we offer a wide range of superior hotel services, therapeutic spa and wellness treatments under the guidance of professional therapists and doctors and gastronomic experiences that will make your stay unforgettable. Whether you are looking for rest and relaxation, an active holiday or a therapeutic stay that will boost your immune system, you will find everything that is associated with physical and mental health with us.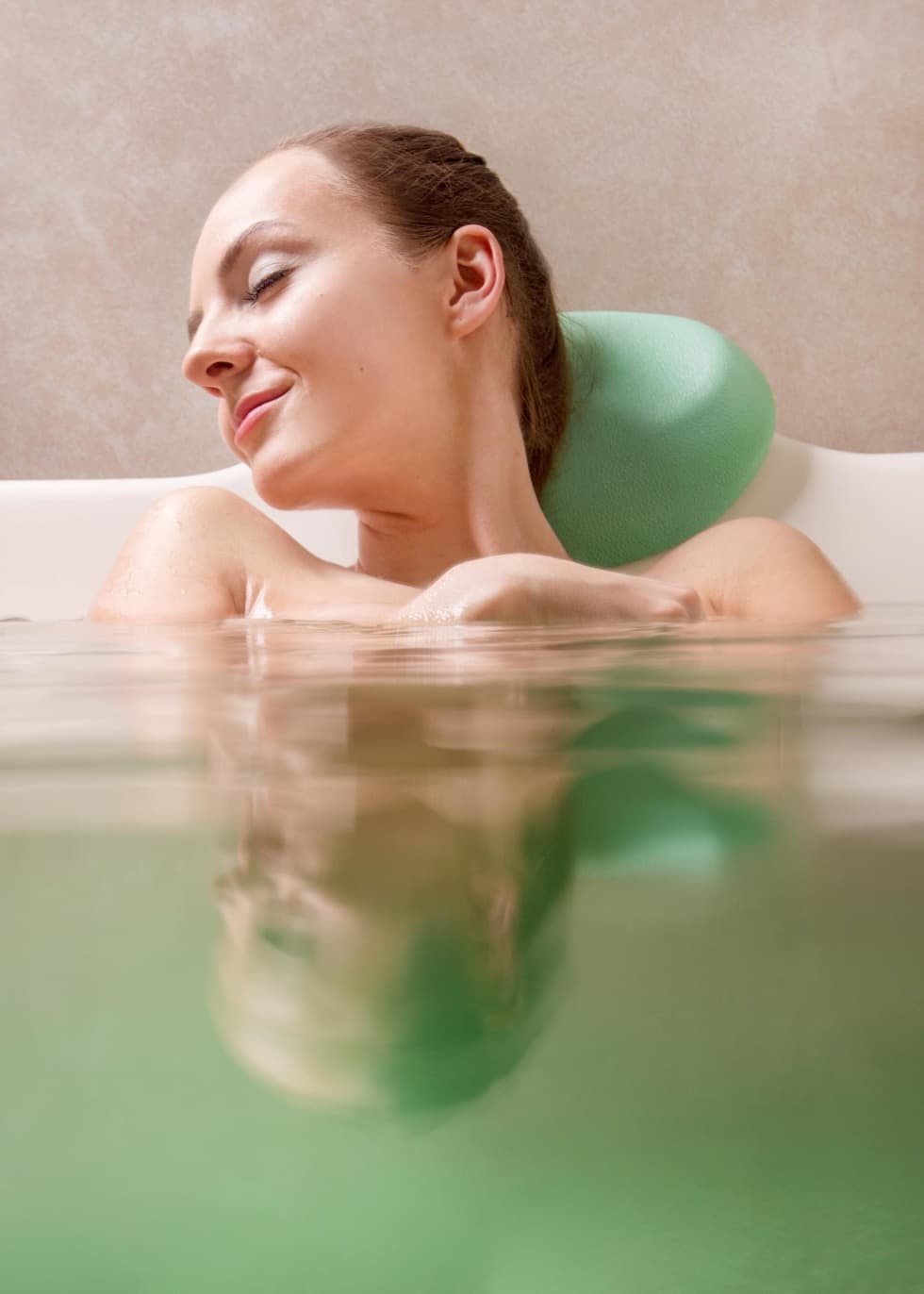 st. joseph´s spa
Comprehensive spa care
Top spa centre St. Joseph's Spa provides clients with first-class spa care at the highest European level.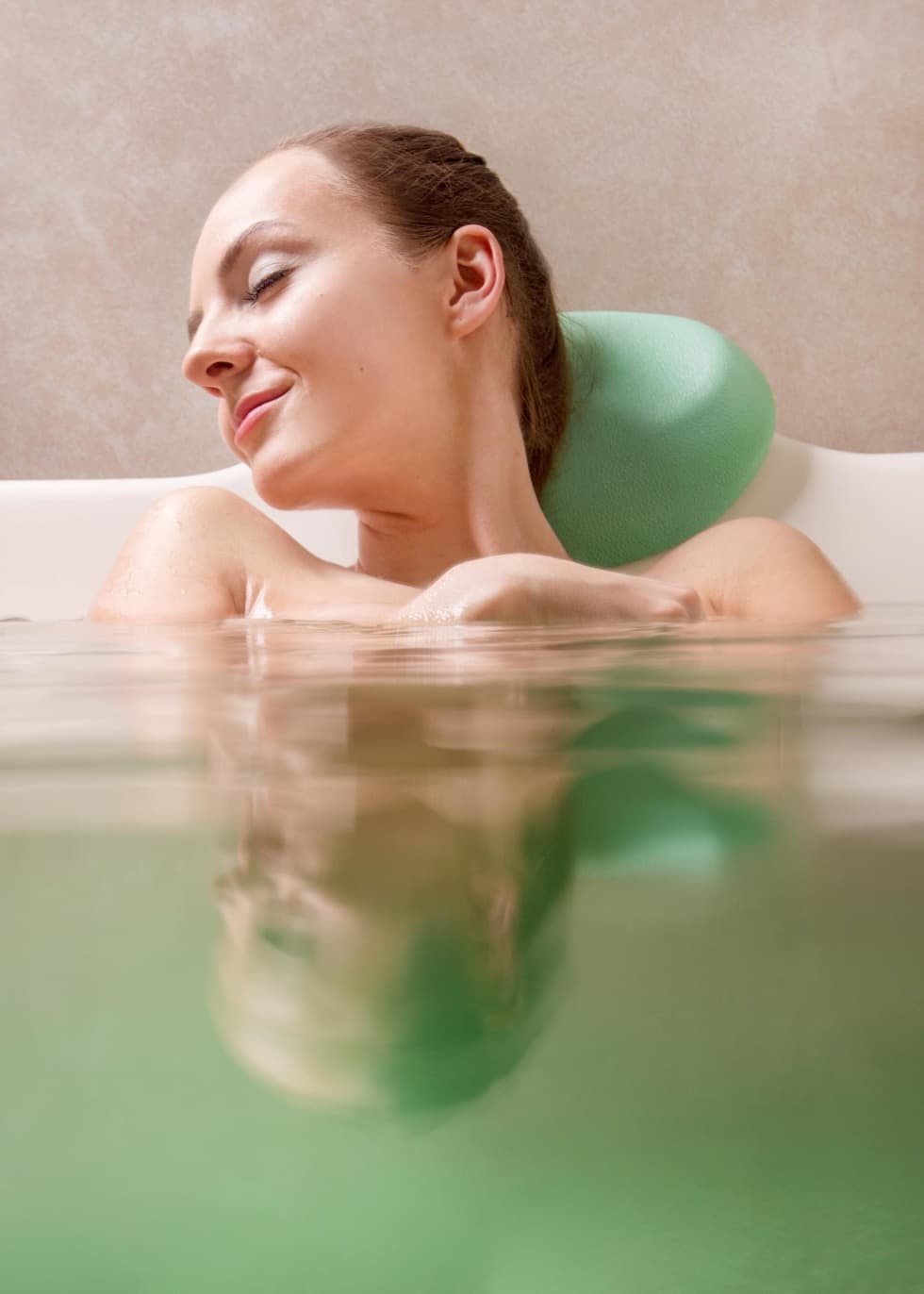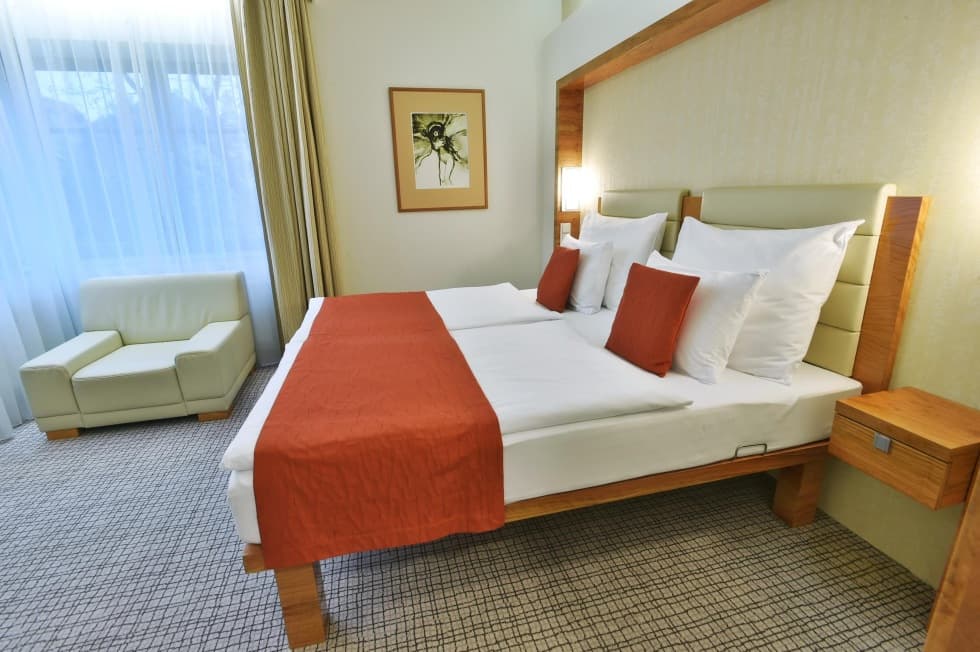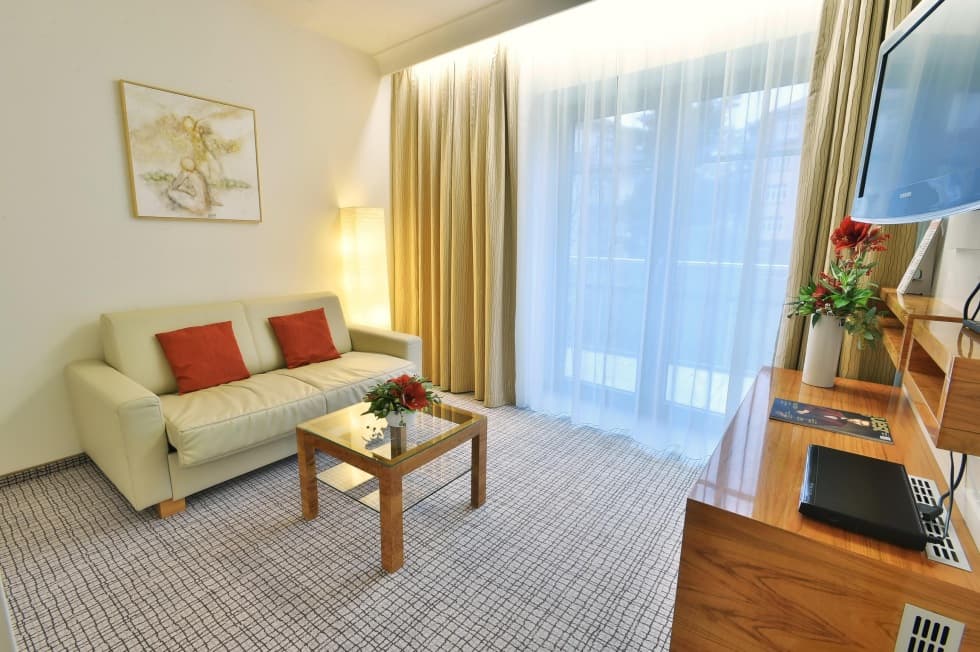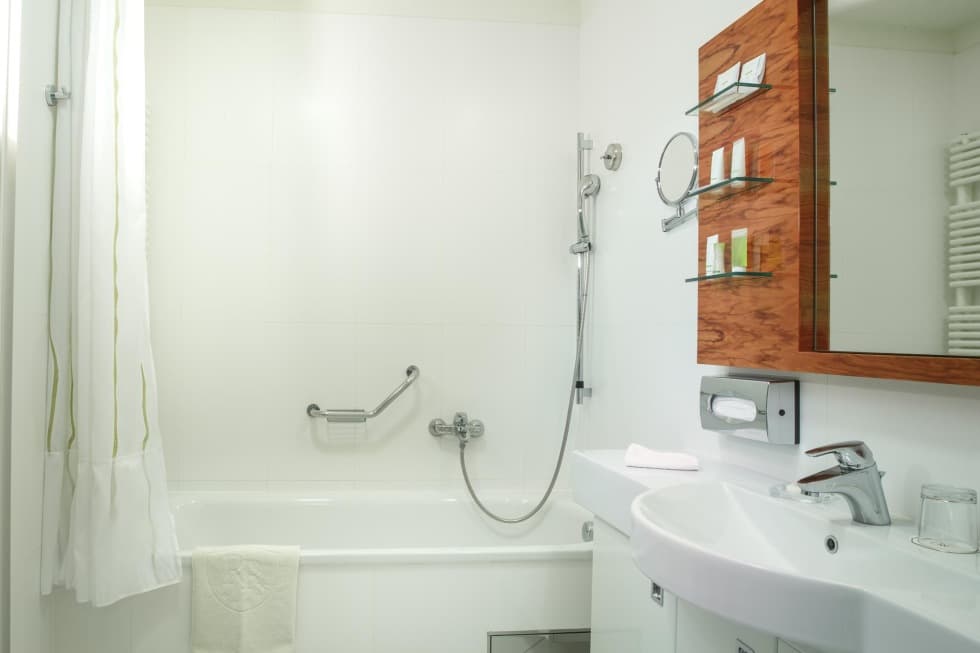 rooms
Holidays for everyone
It doesn't matter if you decide to go on a wellness stay alone or with your darling other half. Everyone can choose from our offer of rooms. Which will be yours – Single, Classic, Superior, Vista Grand or Suite apartments?
UNIQUE GASTRONOMY
Themed dinners
We regularly host themed dinners. You can enjoy traditional Czech or Italian specialties or try the exotic tastes of China or Thailand in an Asian evening. If you have paid for half board or full board during your stay, themed dinners are already included.
monday
Taste of Italy
Who doesn't love pizza, spaghetti or tiramisu?! You can taste these Italian classics and many other Mediterranean delicacies on Monday Italian nights.
WEDNESDAY
Czech classics
Wednesday evenings traditionally belong to Czech cuisine. For example, you can taste grilled ribs, roast duck, pork knuckle or Old Bohemian gnocchi.
SATURDAY
Asian specialties
Every Saturday, Asian cuisine lovers will be in for a treat. We serve delicacies such as spring rolls, spicy curry, Shanghai pork belly, vegetable salad with mango and coriander and much more.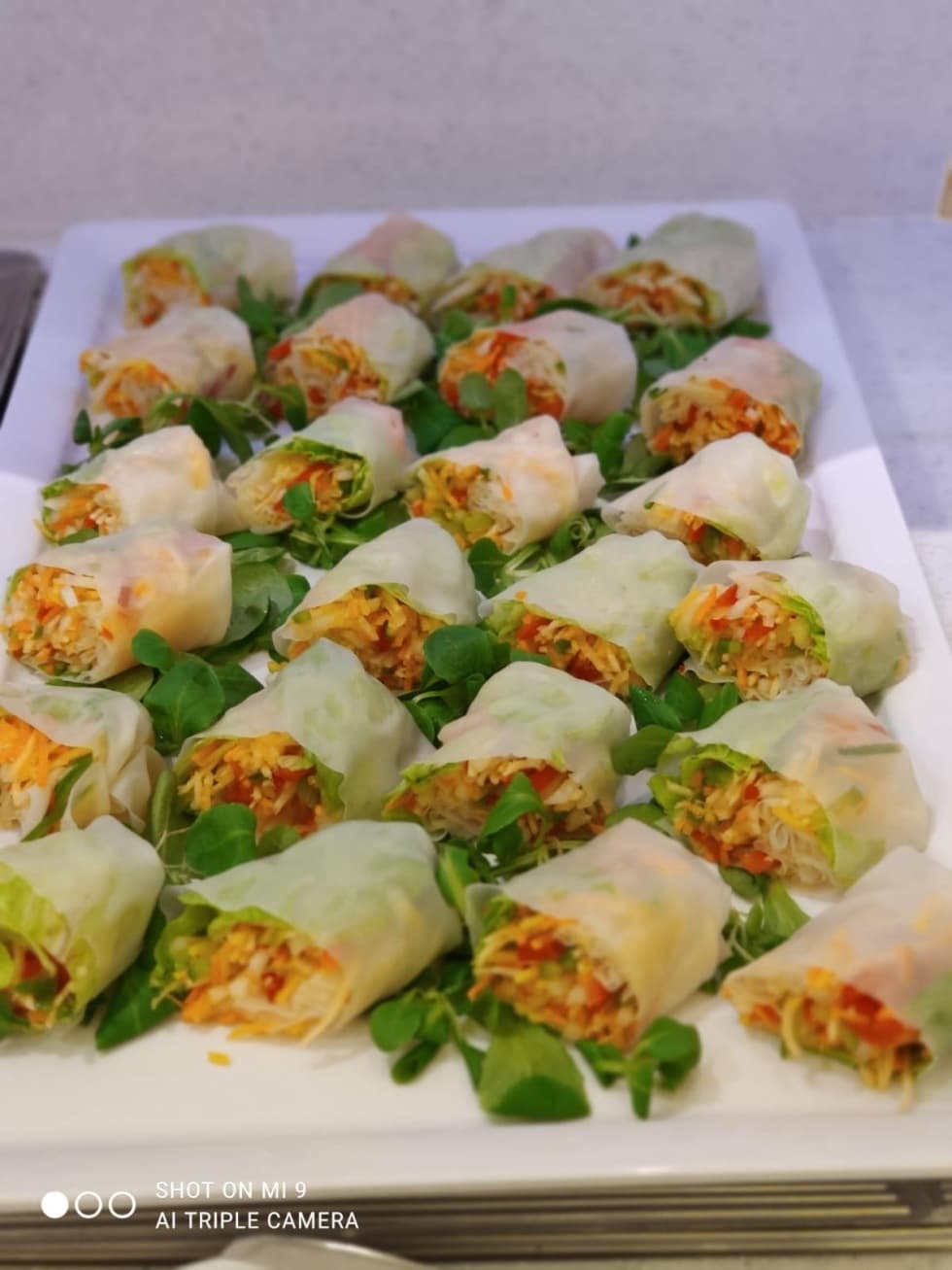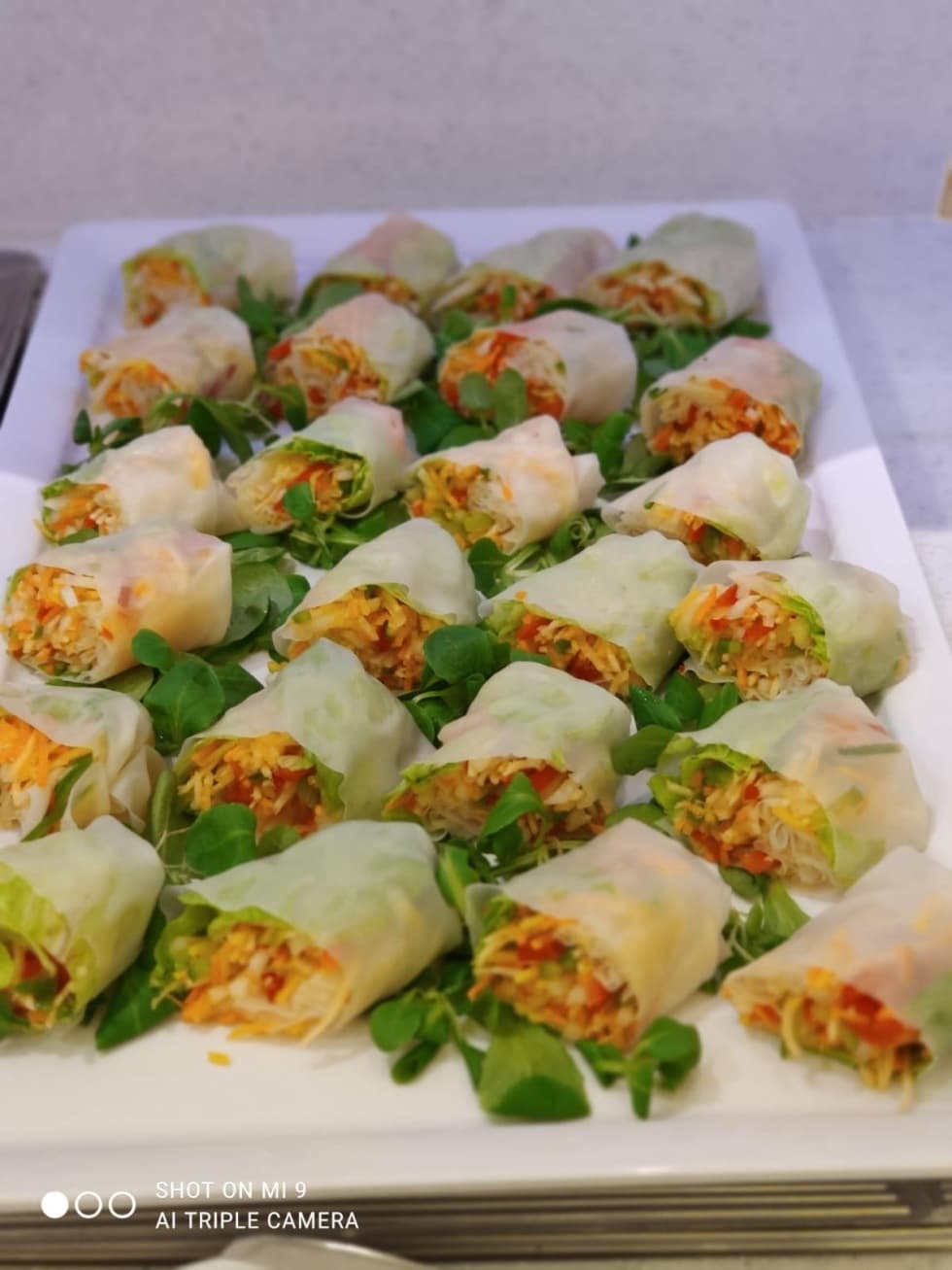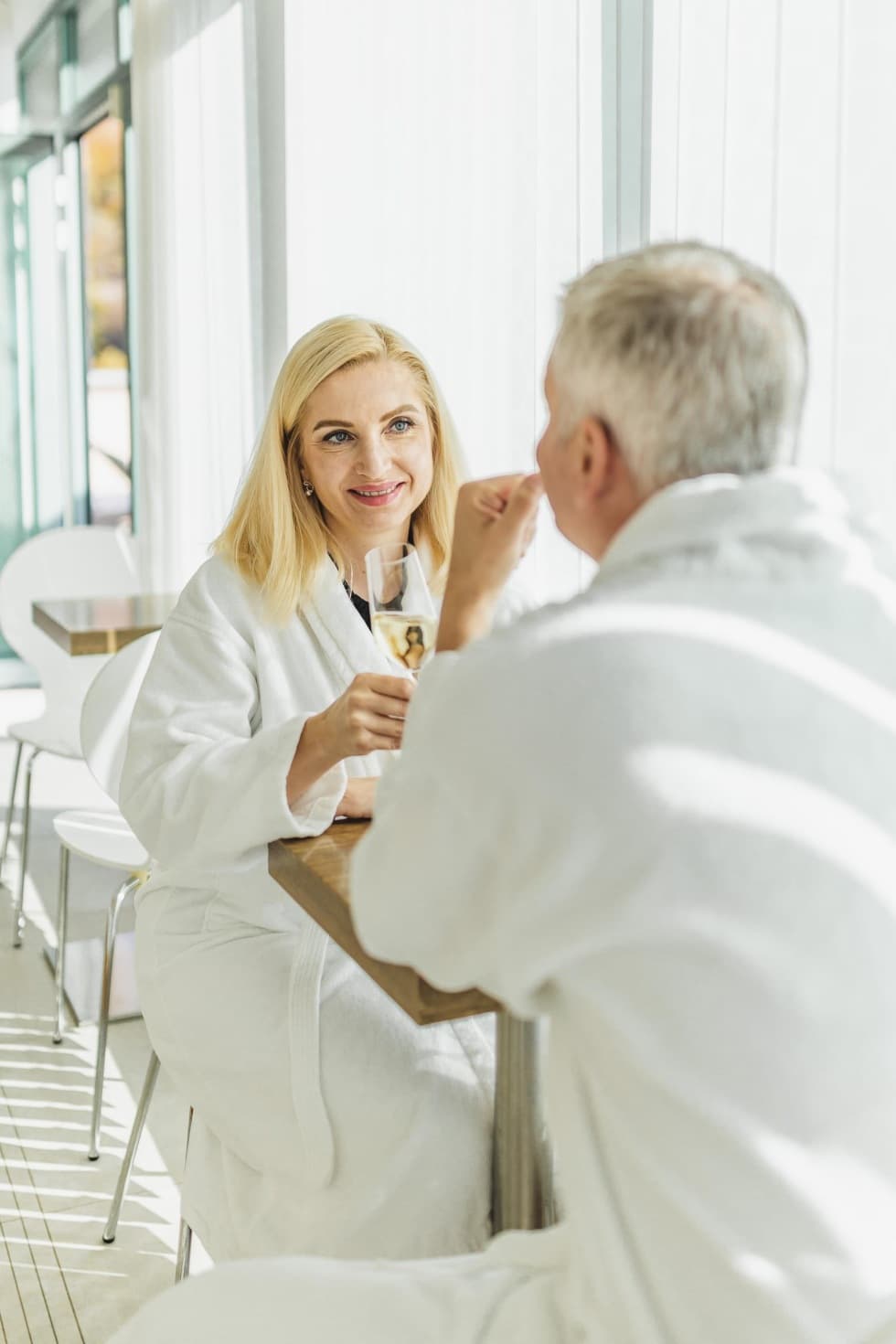 Put your worries behind you and experience the magic of true relaxation with us.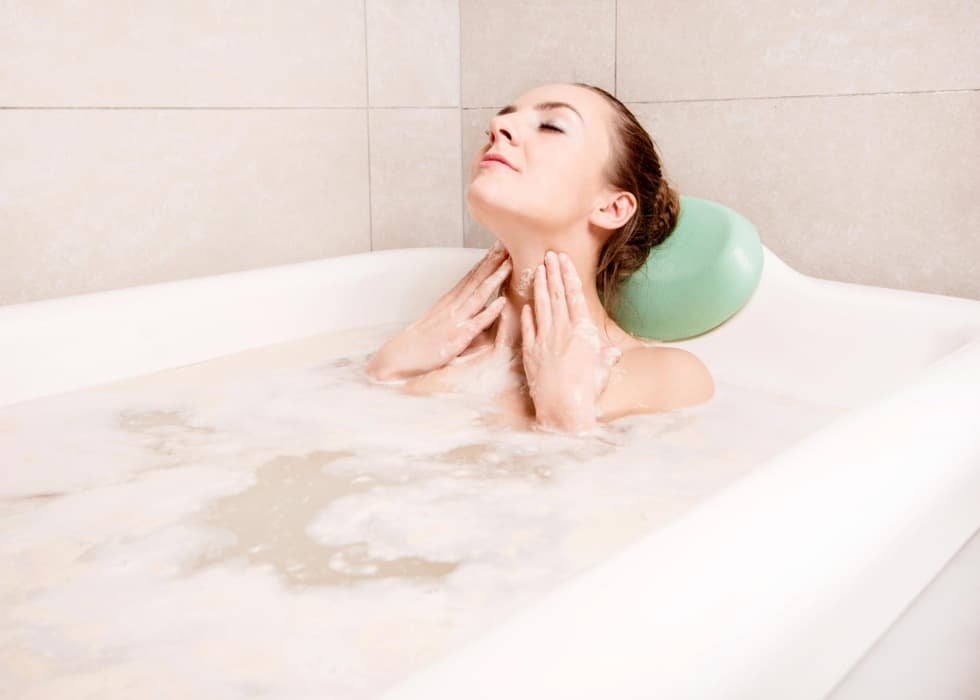 The treatment package includes half board, 1 treatment per day and unlimited access to the hotel's wellness centre with swimming pool, whirlpool and 3 types of saunas.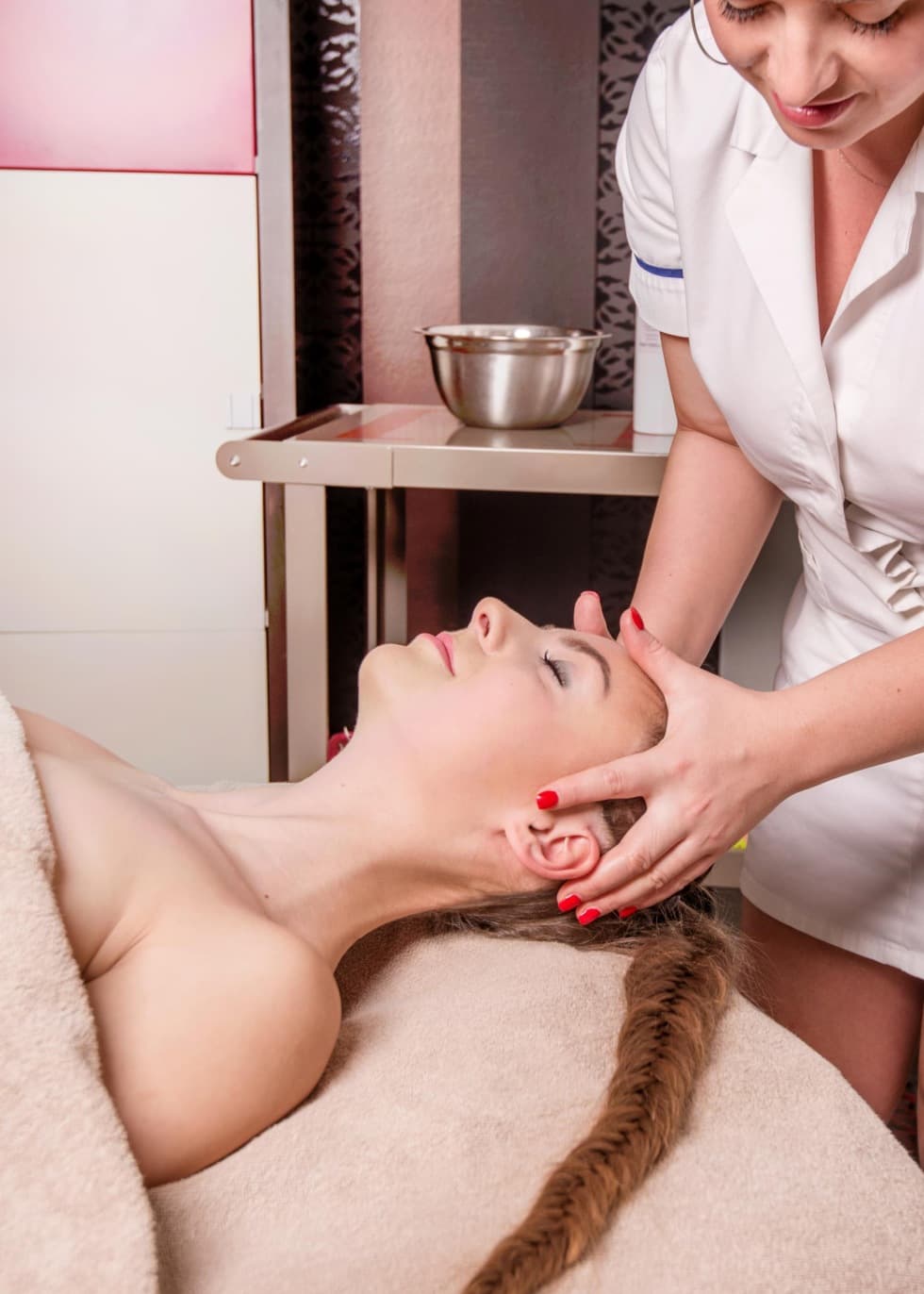 It's time for beauty and rest. Put yourself in our hands and you will feel like a queen...
Follow us on Instagram & Facebook:
TOP offer for your health
3 special spa stays focusing on diabetes, weight loss and respiratory treatment