The luxury beauty salon is located directly in the entrance hall. It is open on a daily basis and provides face and full-body beauty treatments using the leading Comfort Zone brand. Hairdressing services use the exclusive Italian Medavita spa brand.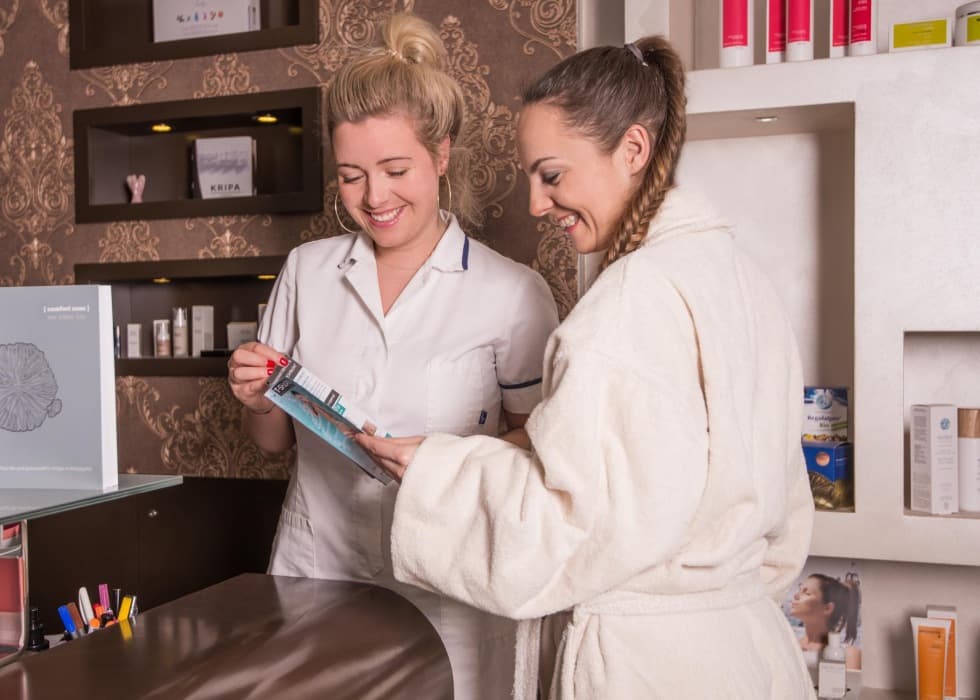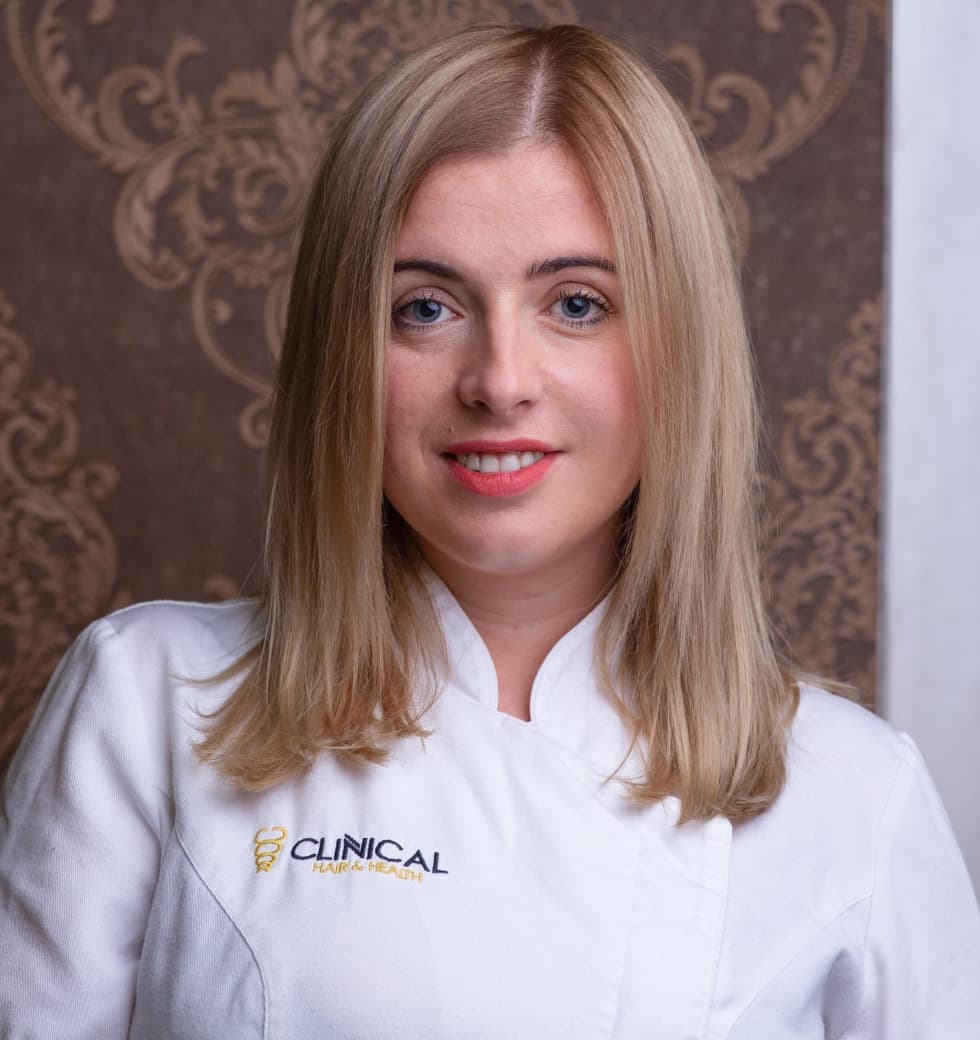 PAMPERING OF THE BODY AND MIND
Welcome to the luxury lounge
Skincare is the best way to break down everyday stereotypes and achieve pleasant relaxation. The restful look you long for will be restored. Let yourself be carried away into a world where you will feel passion for beauty, which we offer you through our modern, top-of-the-line technologies. We offer each customer an individual approach from our qualified staff, who are ready to advise you on the selection according to your wishes.
THE BEST CARE
Comfort zone
It offers results-oriented products and treatments: their use can be tailored to different skin types and lifestyles, so that each person can get the most effective solution suitable for them.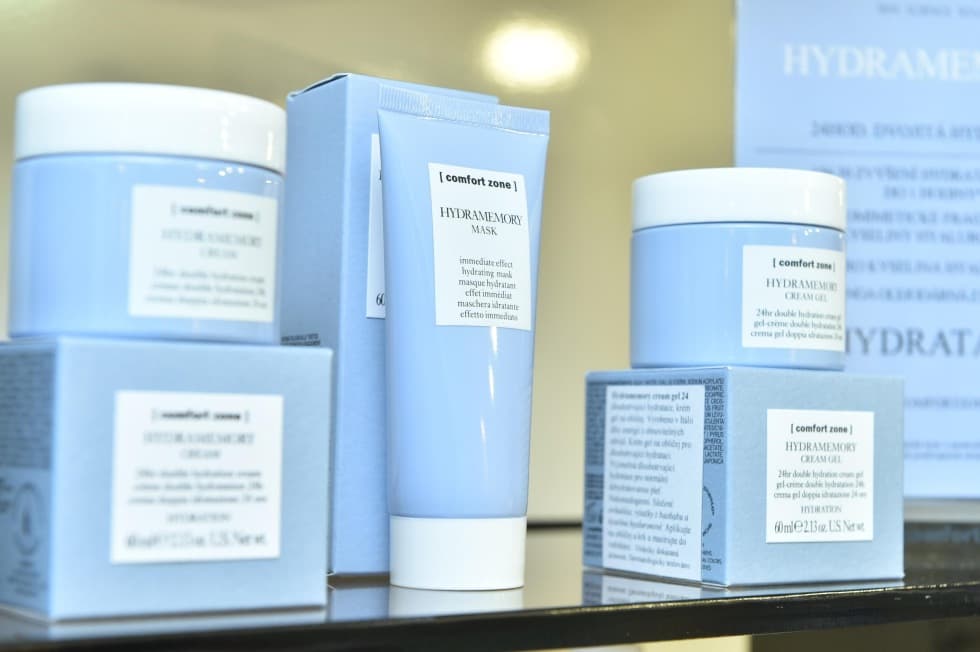 PERFECT FACE AND BODY WITHOUT WRINKLES
Endosphéres Therapy
This is an absolute novelty on the market and a 100% non-invasive solution for your body. By means of a roller with hypo-allergenic silicone balls, mechanical vibrations are created, which act directly on cellulite deposits. The device supports micro-circulation, breaks down fat, promotes collagen and elastane, helps to lose weight and shapes the buttocks. The great thing is that you can undergo the treatment even if you have problems with fragile veins, and you can see the effect immediately. Royal Derma Clinic has exclusive rights to this device, you won't find this treatment offered anywhere else in Karlovy Vary.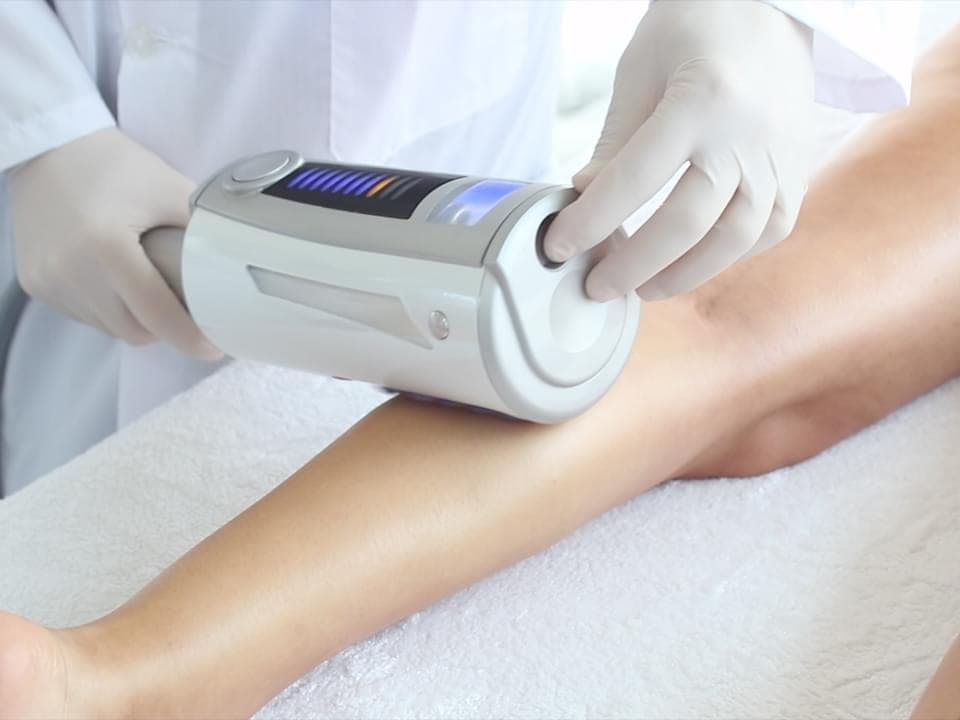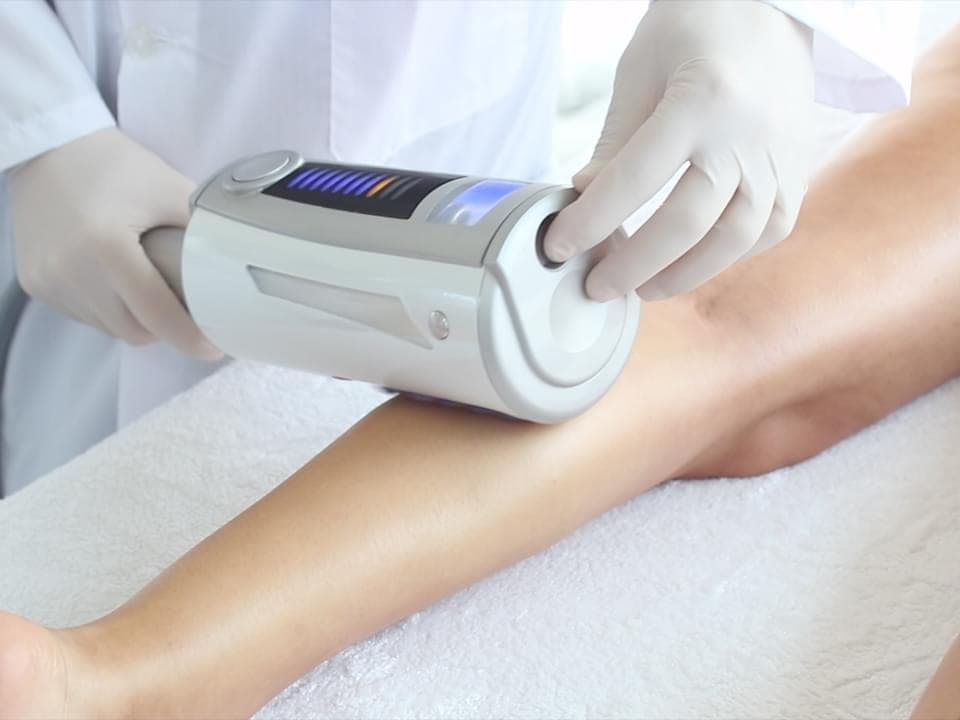 ALLOW YOURSELF TO BE PAMPERED
Facial care
The face is a sensitive area that is constantly exposed to external factors while reflecting our overall health and lifestyle. Therefore, treat yourself to the best care tailored to your skin type.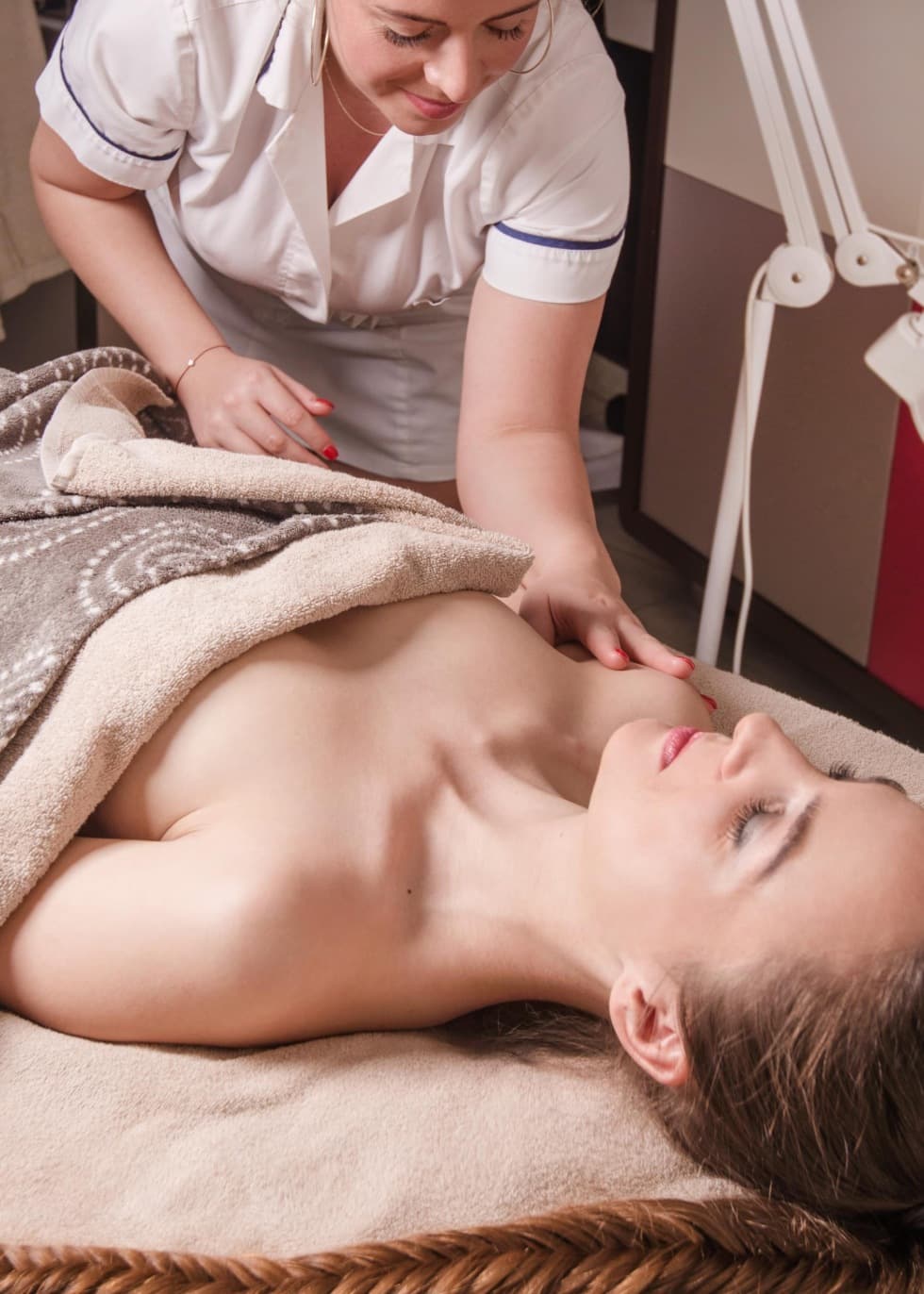 FOR SENSITIVE SKIN
Skin resonance
Treatment with a strengthening and soothing effect for sensitive and delicate skin.
FOR REJUVENATION
Action Sublime
Revitalises the skin and provides it with maximum relaxation. Ideal treatment for mature skin.
FOR BRIGHTENING
Absolute Pearl
A lightening treatment that saturates the skin with oxygen and stimulates cellular metabolism.
WITH VITAMIN C
Chrono Reverser
Innovative peeling system, restoring the structure of the skin and its stimulation with fruit acids and vitamin C. The long-term hydrating effect gives the skin brightness, balances its colour and makes it supple and silky soft.
FOR THE EYE AREA
Eye Supreme with Collagen
Hydration, nutrients and skin firming of the eye area. Smoothing of fine lines and rejuvenation of the eye area.
AND IT DOESN'T END WITH THE FACE
Body care
It's not just facial skin that deserves the necessary care. We offer body care services, which include nourishing or weight loss procedures, a programme focused on reducing cellulite, a revitalising sea mud wrap and a whole range of other intensive body treatments.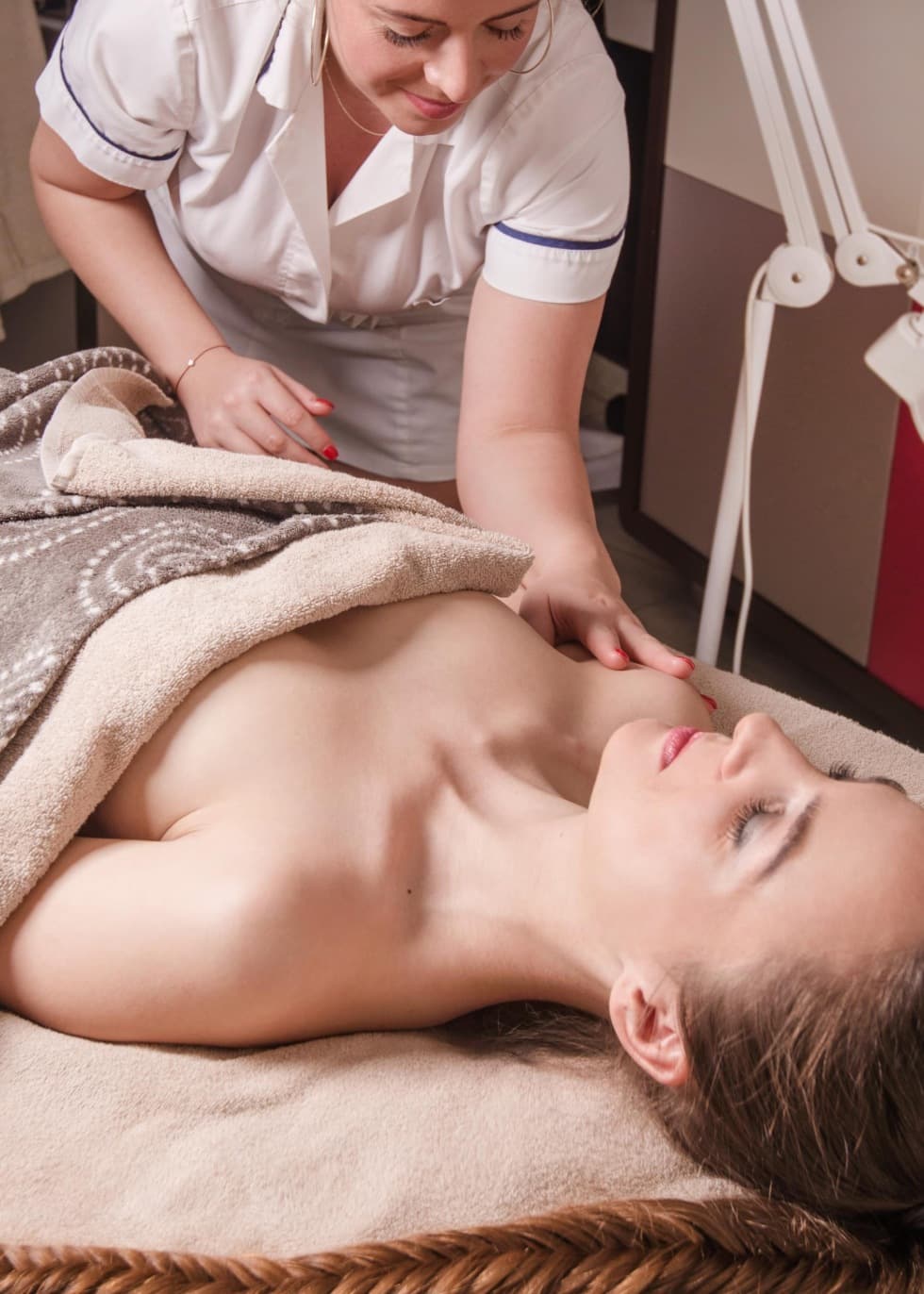 HAIRDRESSING SERVICES
Haircare
Hair is part of every woman's beauty, which is why our Royal Derma Clinic salon also offers hairdressing services such as cutting, colouring, blow-drying, as well as hair and scalp treatments. All this is done with the aid of the exclusive Italian spa cosmetics brand, Medavita