Hydrotherapy is an integral part of Karlovy Vary treatment and thus significantly complements the healing effects of the prescribed drinking regimen. The Royal Regent Hotel, as one of the few hotels in Karlovy Vary, uses rare Karlovy Vary mineral water, significantly enhancing the effect of these treatments.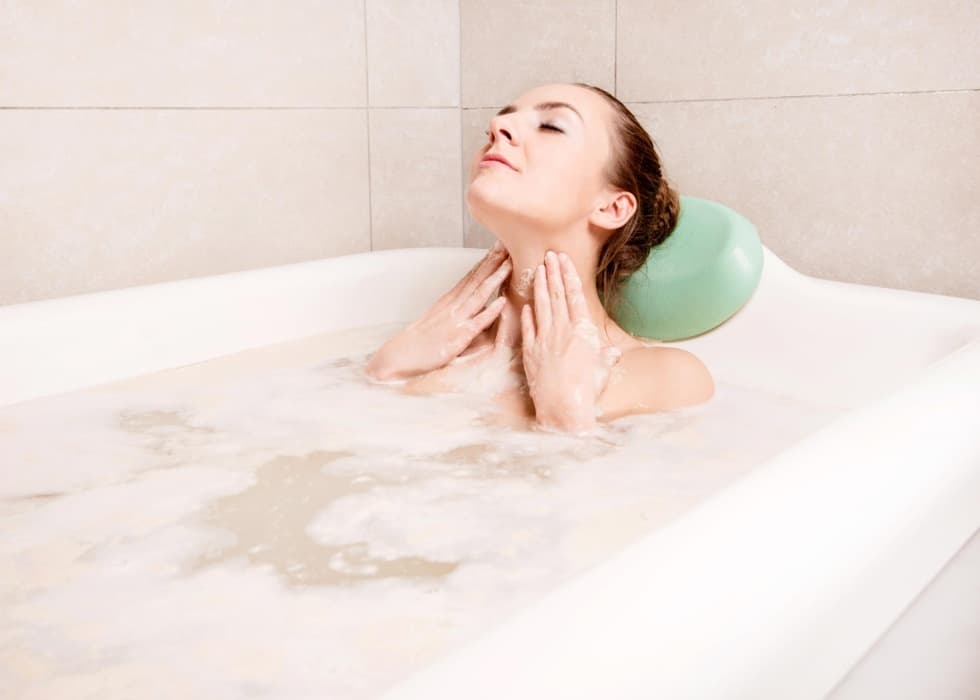 BATHS
Get to know the healing power of
spring water
We provide therapeutic and relaxing baths in pure mineral water as well as additive baths such as peat baths, oat, wine, iodine-bromine or herbal baths. Each has its own unique health benefits.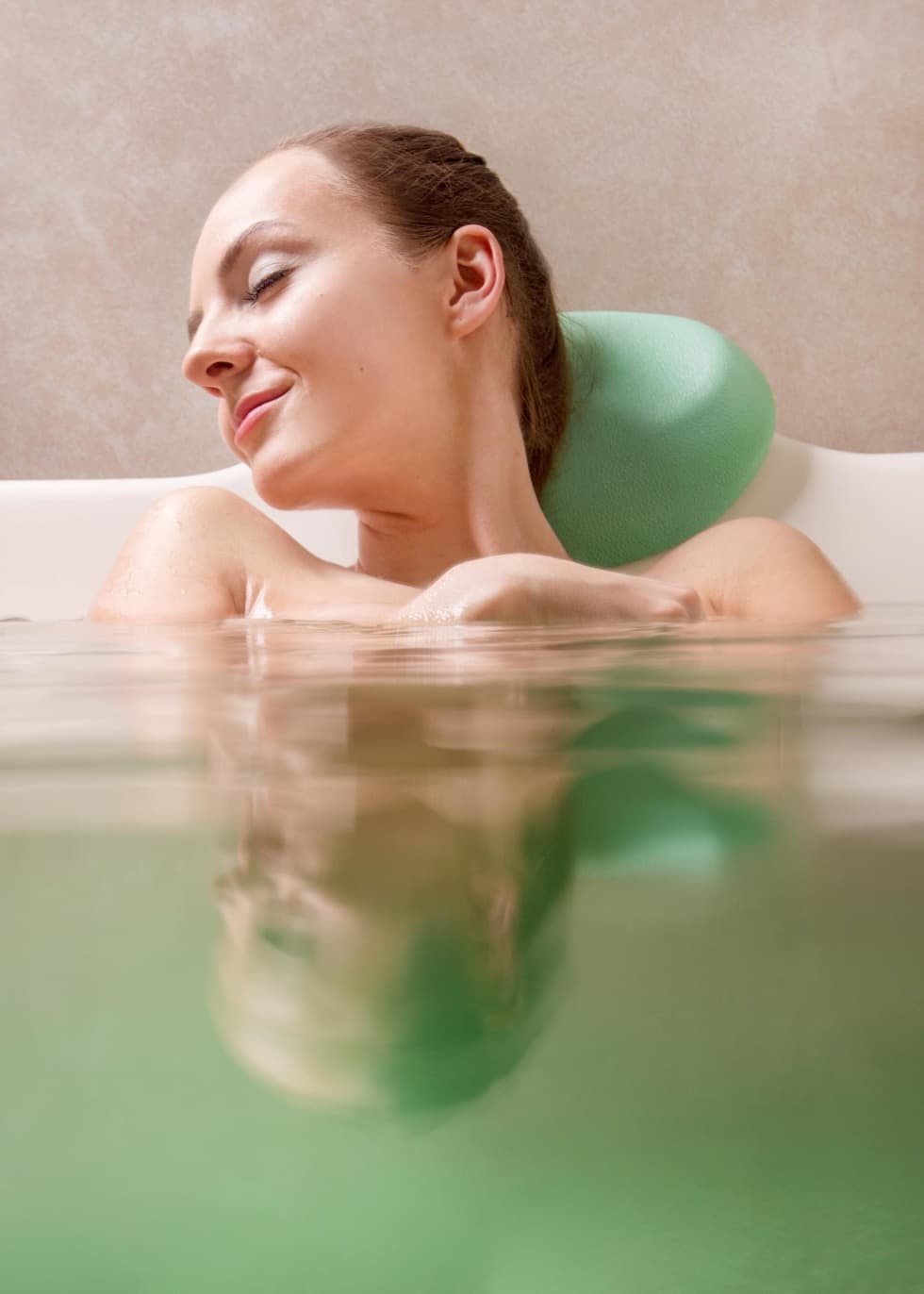 Beneficial baths
Baths relieve muscle and mental tension, relieve joint and spine pain and hydrate tissue. They accelerate the healing of some skin conditions, they are suitable for adjusting blood pressure, relieving joint and spine pain or healing some skin conditions.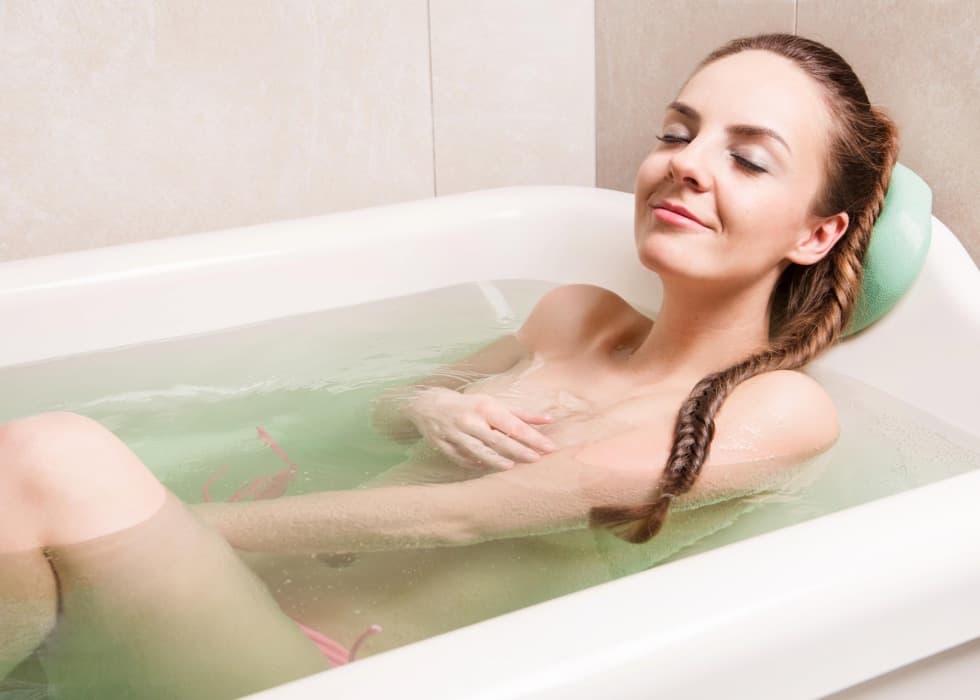 DIRECTLY FROM THE SPRING
Hot spring bath
A natural healing source, mineral spring water is used to prepare the bath.
BATH WITH CO2
Carbon bath
Tiny bubbles of CO2 settle on the skin, penetrating the skin into the body. It slows down the heart, lowers blood pressure and improves blood circulation.
OATMEAL
Oatmeal bath
The bath promotes overall relaxation and regeneration. It is suitable for children and adults with highly atopic and dry skin.
PEARL
Pearl bubble bath
It combines perfect relaxation in water with a gentle massage using air bubbles.
WINE
Wine bath
The bath contains real red wine in combination with an oil component – grape/wine oil, which is a source of natural antioxidants.
IODINE BROMINE BATH
Iodine-bromine bath
Helps with post-traumatic conditions of the muscular and skeletal systems, gynaecological diseases, hypertension, rheumatic diseases, osteoarthritis, Bechterew's disease, respiratory and skin diseases.
CLEOPATRA
Cleopatra's bath
This relaxing bath is suitable for dry skin. It is very nourishing and fragrant – we prepare its unique aroma ourselves. "Honey Cleopatra" contains honey oils.
SAINT JOSEPH
St. Joseph's bath
A relaxing bath with mineral water and herbal ingredients. The bath temperature is 34-37°C. The bath is relaxing, with heat deeply penetrating the body, and fragrant.
CHOCOLATE
Chocolate bath
A unique bath with mineral water. The bath has relaxing effects and is beneficial for the skin as well as the entire body. In addition, the chocolate bath has been shown to help fight cellulite.
WITH LEVANDULA
Lavender bath
A special lavender bath with mineral water calms the mind, relaxes the body and has a beneficial effect on the skin.
WITH PEAT
Peat bath
A hyperthermic treatment, which is especially suitable for rheumatic diseases.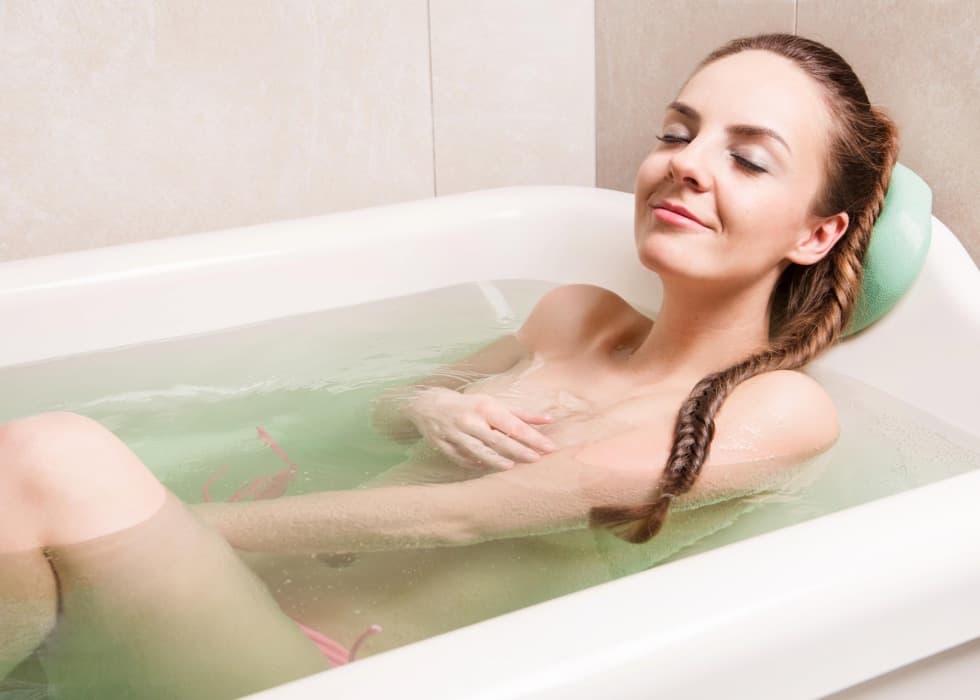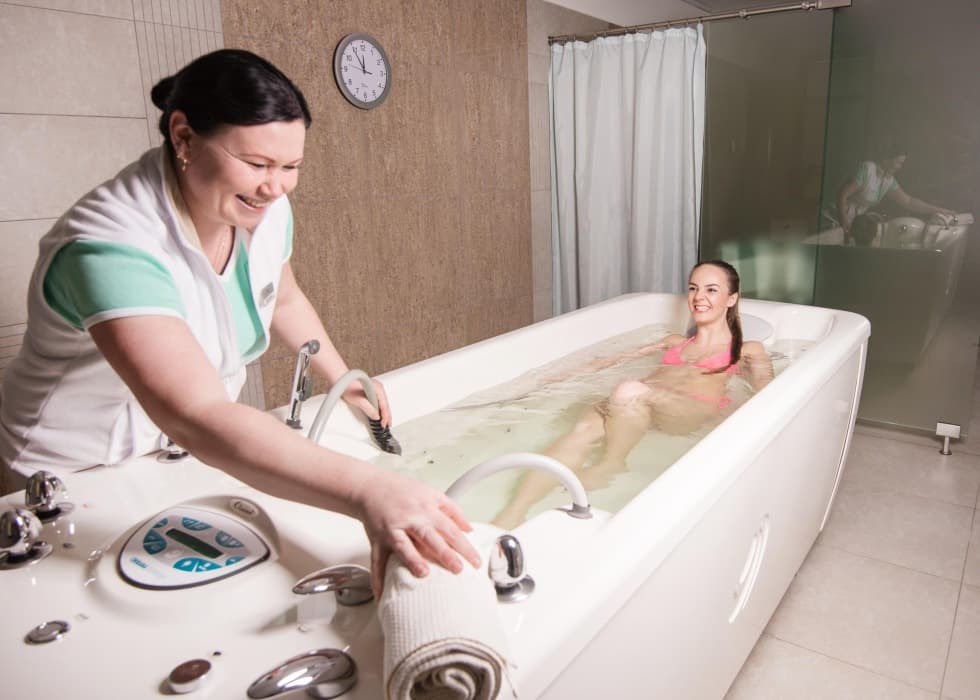 WATER THAT HEALS
Hydrotherapy
Water treatments have a positive effect on diseases of the muscular and skeletal systems, circulatory disorders, neuro-vegetative disorders. They also have an effect on increasing physical and mental resilience.
FOR PLEASANT RELAXATION
Underwater massage
It combines the effects of a warm bath and massage in water and relieves back and joint pain. This is a pleasant massage, where the client lies in a bath filled with water at a temperature of 37°C.
MASSAGE BATHTUB
Hydroxeur
Massage and stimulation of individual points located on the back, lower and upper limbs. It is possible to stimulate a specific area – such as the lower limbs, the whole body, etc., with a stream of water in a water bath.
MASSAGE BATHTUB
Vortex Flow
The temperature of the bath is 34-37°C, it is a whirlpool bath, similar to a hydroxide, the massage is not gradual, but all-at-once whole-body.
PROMOTES BLOOD CIRCULATION
Whirlpool bath for lower limbs
Bathing in water at a temperature of 37°C with a strong mechanical effect. During the bath, the lower limbs are massaged with a stream of water flowing under pressure from the nozzles.
PROMOTES BLOOD CIRCULATION AND IMPROVED CELL METABOLISM
Scottish sprays
Alternating stream of hot and cold water under pressure from a nozzle.
IMPROVES BLOOD CIRCULATION
Kneipp bath
By alternating cold and heat stimuli on the lower limbs, their blood circulation is improved, followed by relaxation and calming.