Gift voucher for free choice of services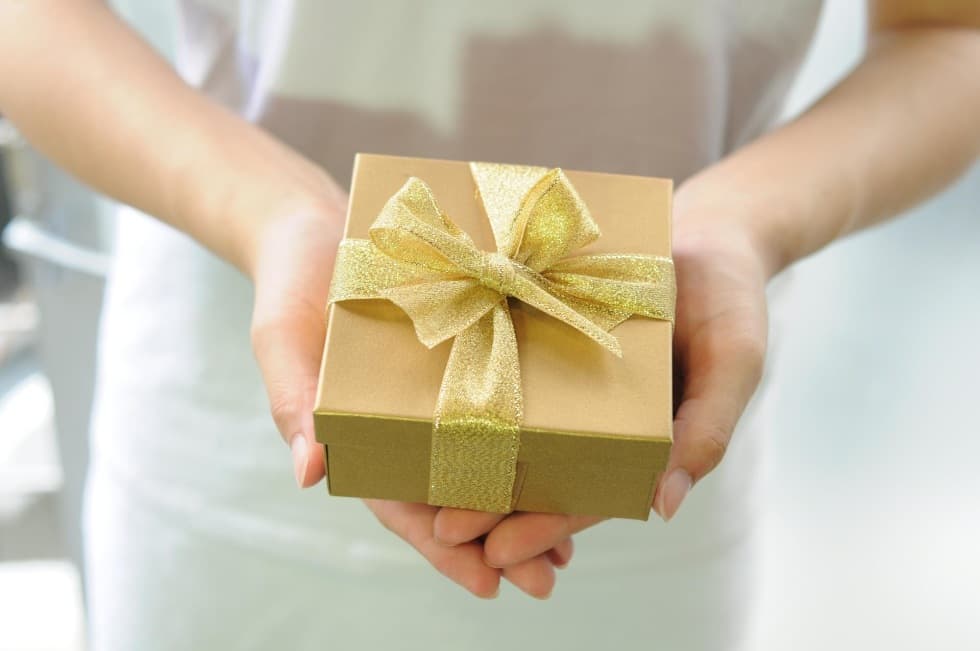 Give joy with a gift voucher
Gift your loved ones and let them put together their own wish package in the value of your choice. The ideal gift that will please everyone.
Order a voucher
Telephone: +420 353 363 111
E-mail: reservations@royalregent.cz
The voucher can be used for all hotel services:
Accommodation
Wellness and medical stays
Lunch/dinner at the Mayflower Restaurant
Spa treatments at St. Joseph's SPA
Choose from values:
500,- CZK
1000,- CZK
2500,- CZK
5000,- CZK and 10000,- CZK
Cancellation Policy
The voucher cannot be redeemed on any of the booking portals, only on the hotel website www.royalregent.cz and when booking direct.
The voucher is valid for two years from the date of purchase.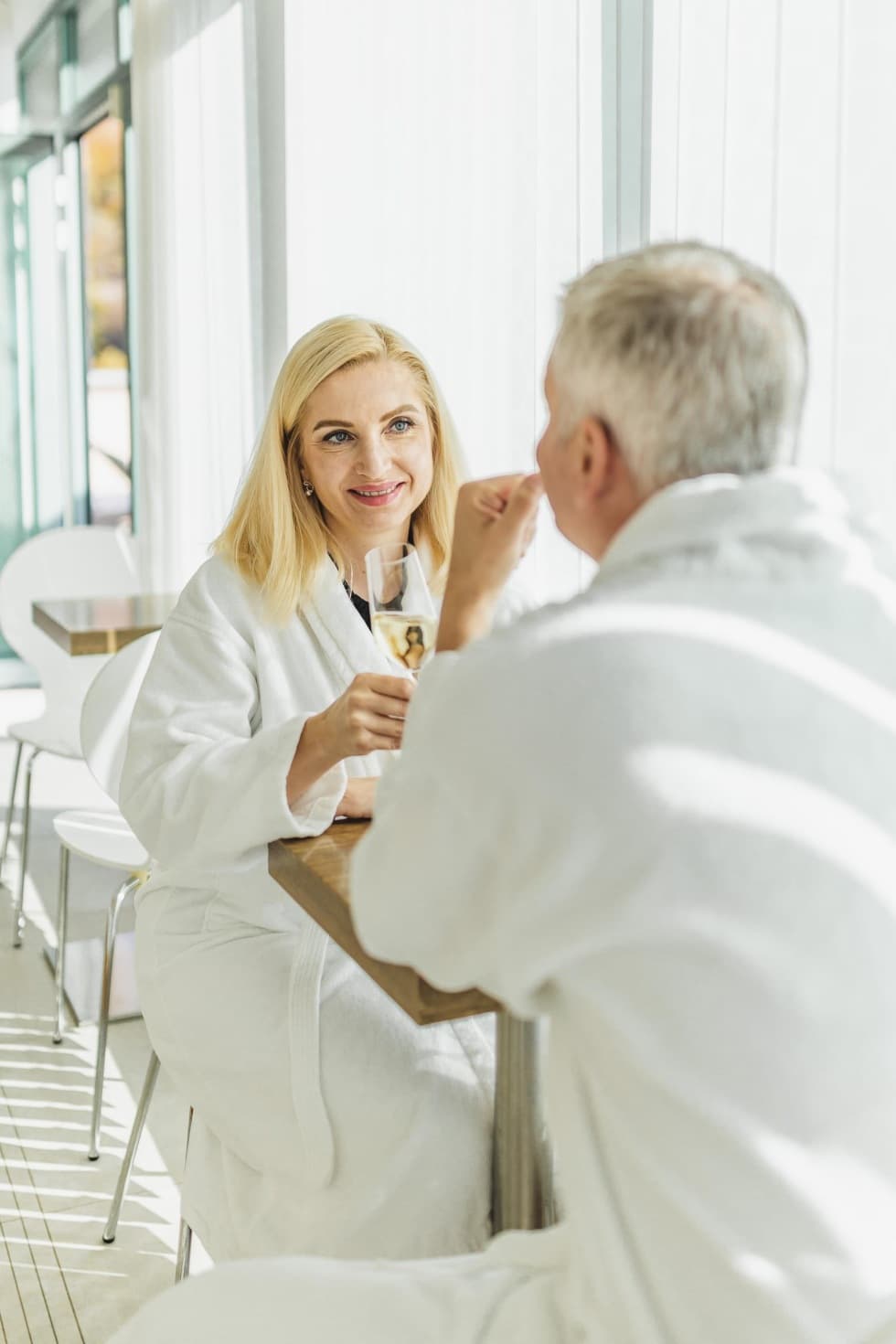 Put your worries behind you and experience the magic of true relaxation with us.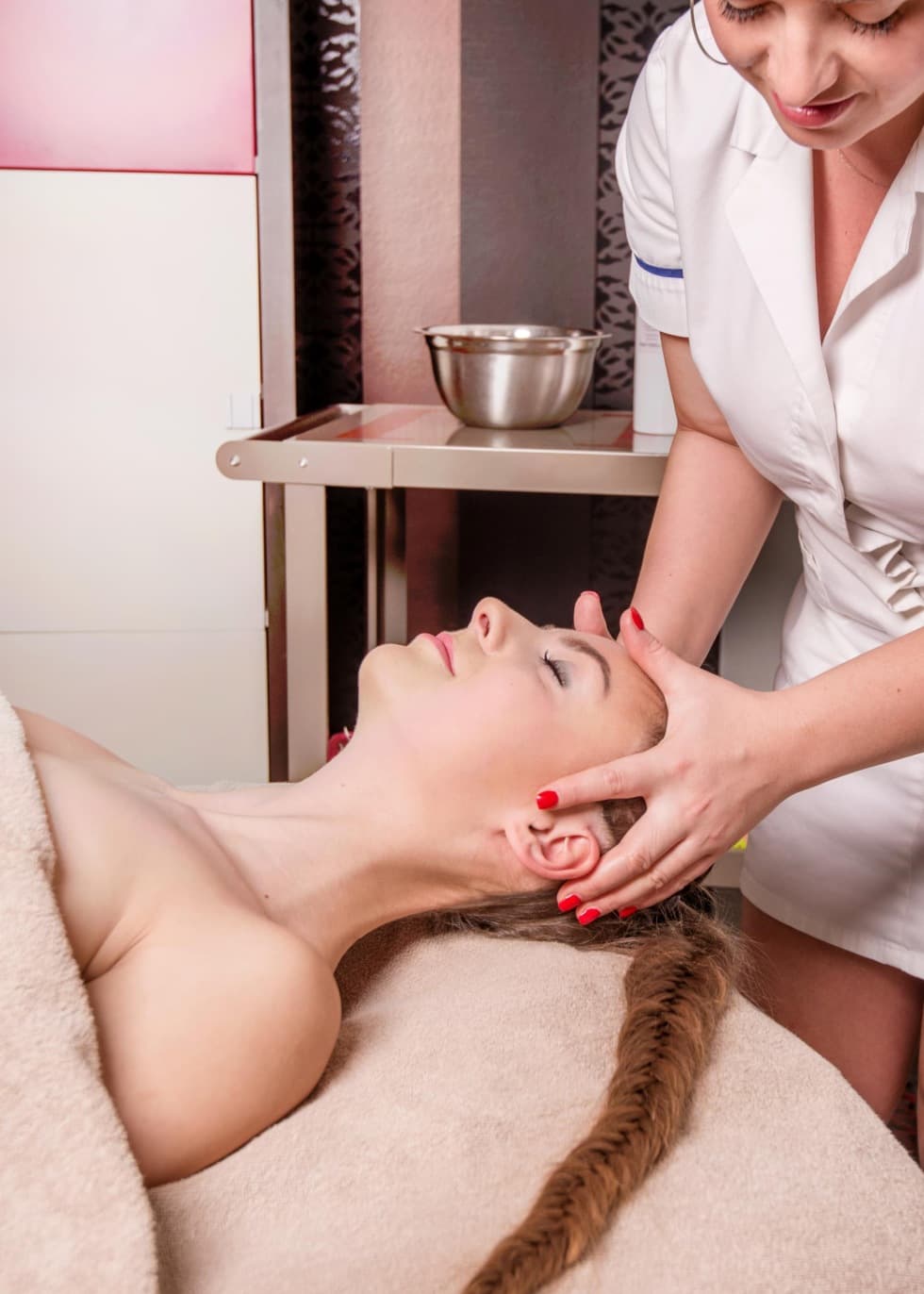 It's time for beauty and rest. Put yourself in our hands and you will feel like a queen...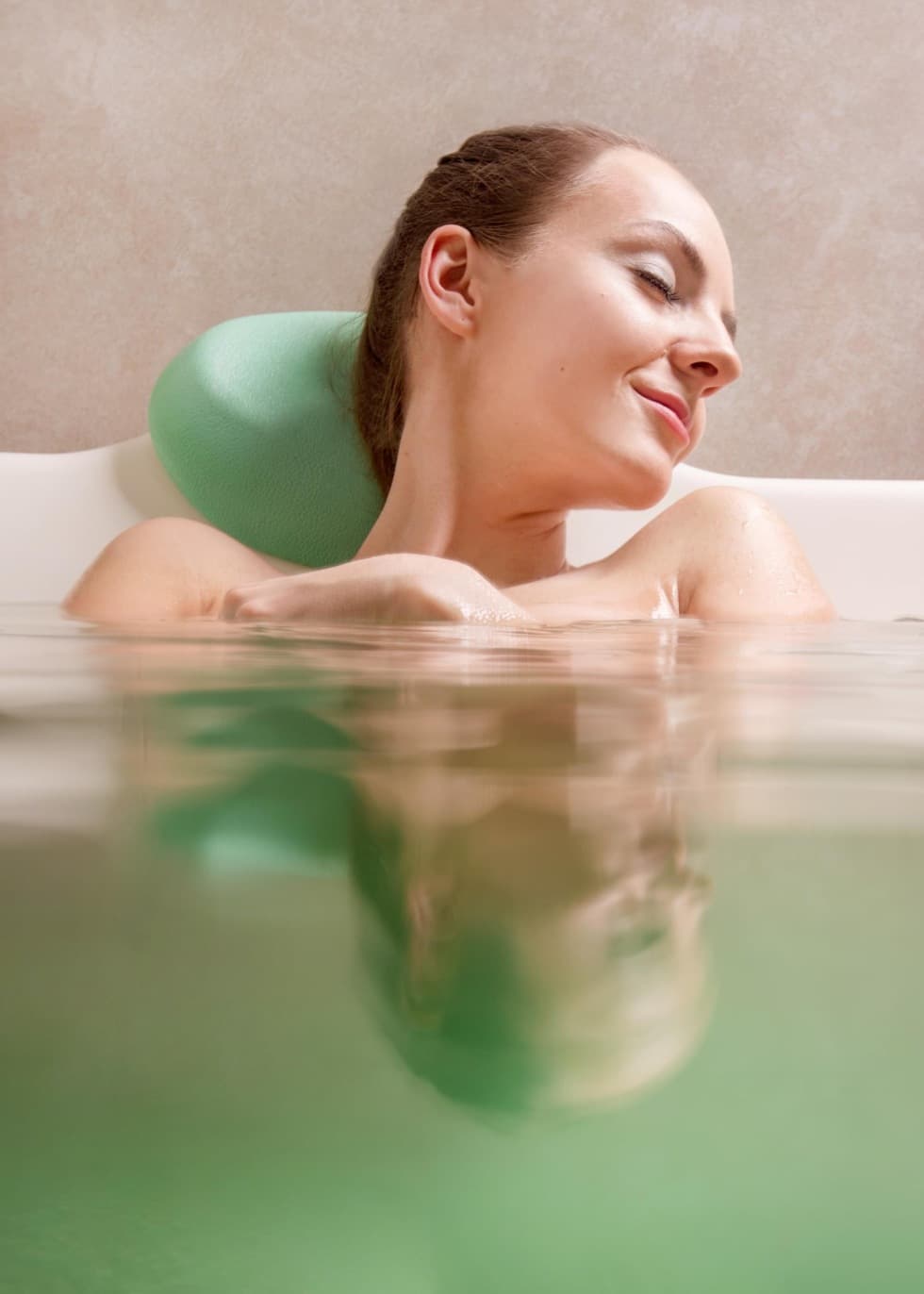 The weekday treatment package includes 2 treatments per day for the price of one and unlimited access to the hotel's wellness centre with swimming pool, whirlpool and 3 types of saunas.