There is always a sufficient selection of fresh vegetables and ready-made salads available on the banquet tables. So the client can choose whether to be surprised by the creation of our cold kitchen, or to mix their own vegetable dish, for which, of course, there is also an offer of dressings and toppings.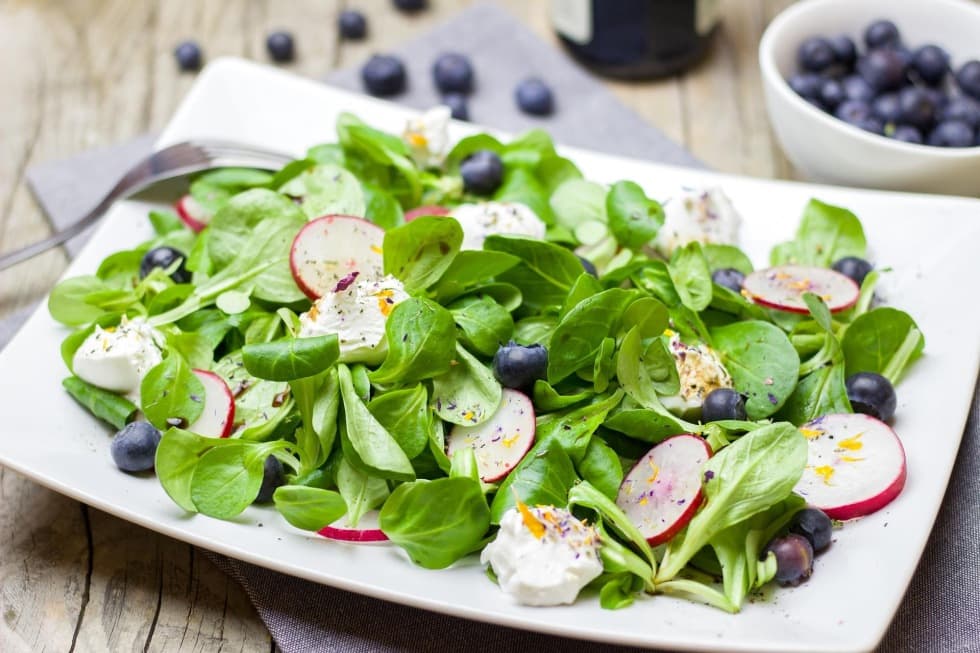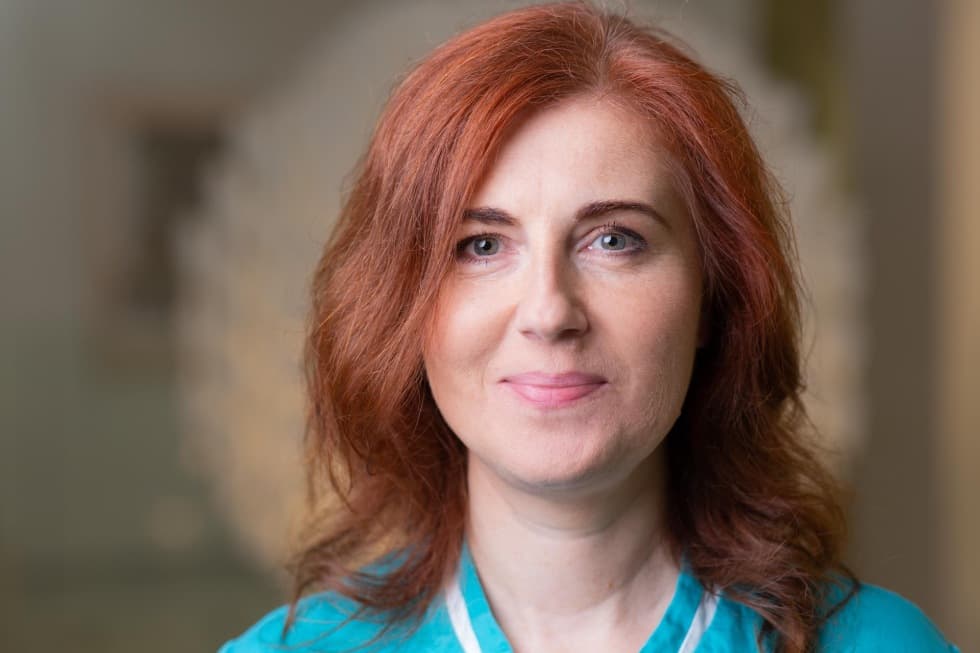 EVERYONE CAN TAKE THEIR PICK
A rich banquet
Diet meals are available for guests with various dietary restrictions, we always have several gluten-free meals available. The daily lunch and dinner offer includes fish, meat and vegetarian dishes and, in addition to the usual side dishes, also vegetable side dishes. For those with a sweet tooth, our confectioner prepares delicious desserts daily.