We will help you recover from the
COVID-19 illness
We adhere to strict hygienic measures, so you can feel absolutely safe with us. At the same time, we have created therapeutic programmes that help the body recuperate after suffering from COVID-19.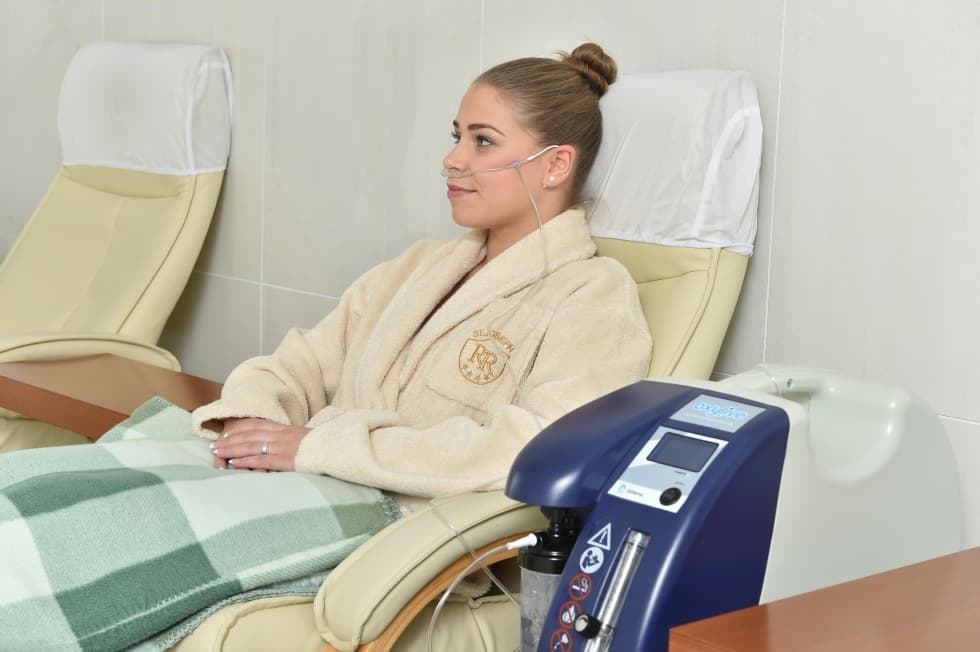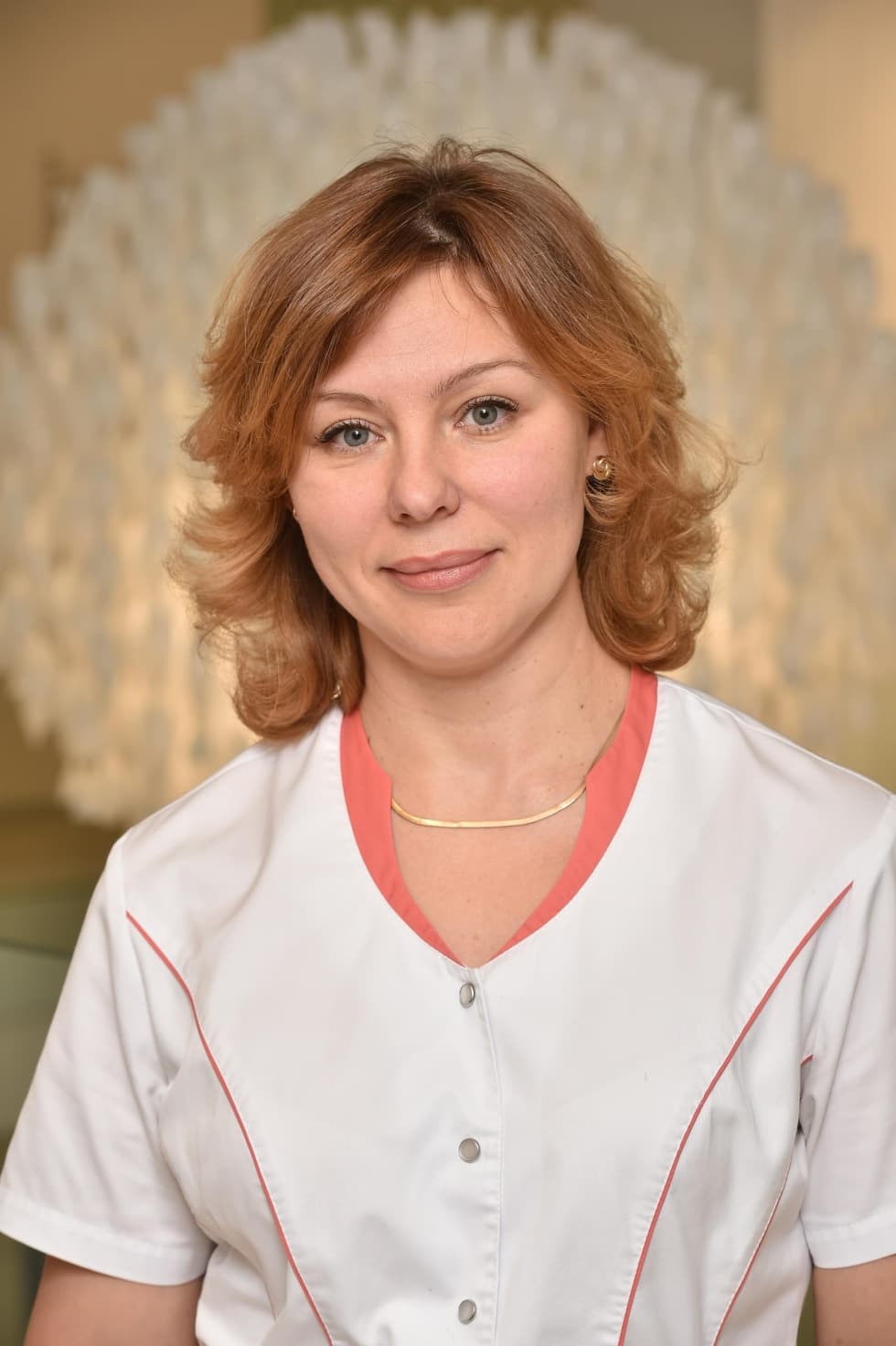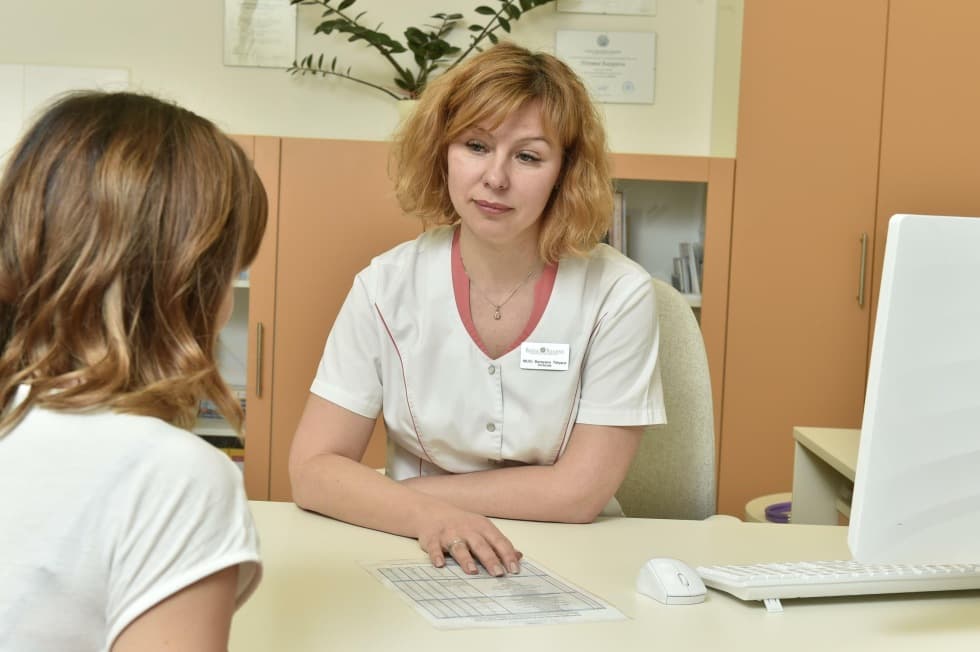 covid-19
Physician's Word
Our true mission in the fight against COVID-19 is just now coming into play. It lies in the after-care treatment and the alleviation of the effects of the illness that often linger for even a long time after the acute illness itself has ended. Experts recommend to not delay undergoing any follow-up therapy and to take advantage of the services of a spa facility in time. And this is where we can help you!
Royal Regent is a modern, non-governmental healthcare facility where, under the lead of experienced rehabilitation physicians and highly qualified health workers, we treat all stages of the post-COVID-19 syndrome. As a spa rehabilitation and reconditioning facility, we are entering this new era with a high level of health protection for our clients, and with an emphasis on adhering to all measures and fundamental hygienic principles.
We have prepared a varied offer of spa stays that not only function as therapy, but also serve for regeneration and prevention.
We trust that you will accept our invitation not only to recuperate after this illness, but that you will love to return and visit us in the future, in "better times", to relax, have fun, and to discover the sights in Karlovy Vary and its surroundings.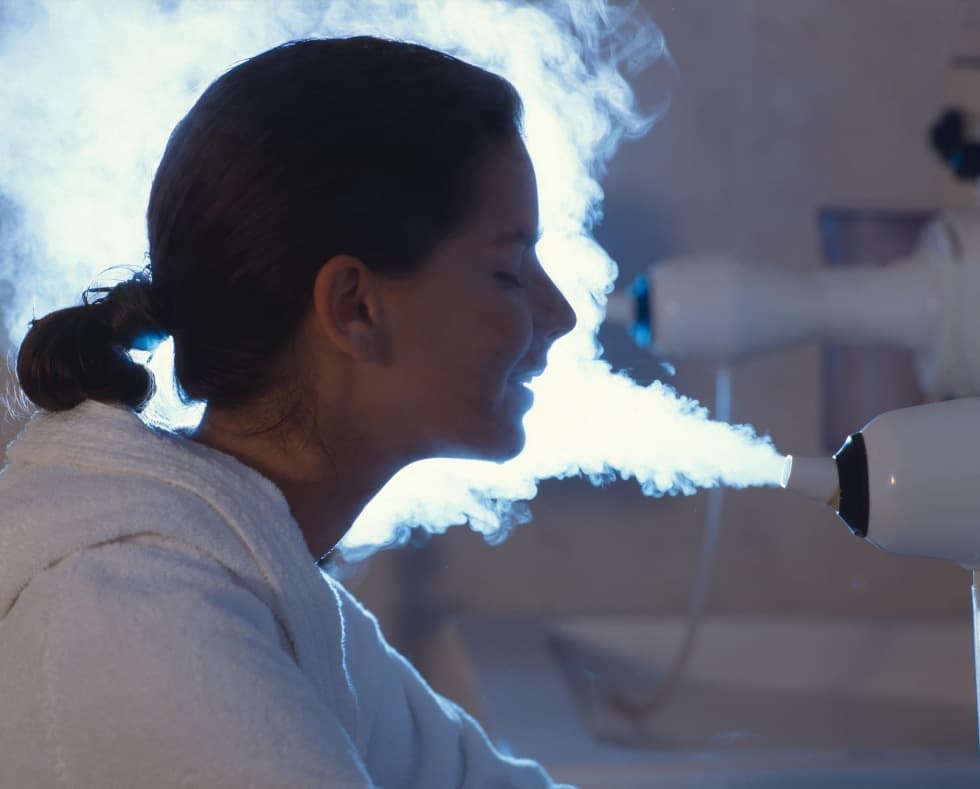 POST-COVID-19 SYNDROME
The spa will help
The problems most often suffered after having COVID-19 are respiratory problems, chest pains, changes in heart rhythm, but also neurological and mental problems, as well as great fatigue. Scientific literature summarises all these problems in a few words: Post-COVID-19 syndrome. Treat your weakened body with the time and care it needs to get back into shape. Thorough recuperation in the hands of our experts will help you gain new strength and energy.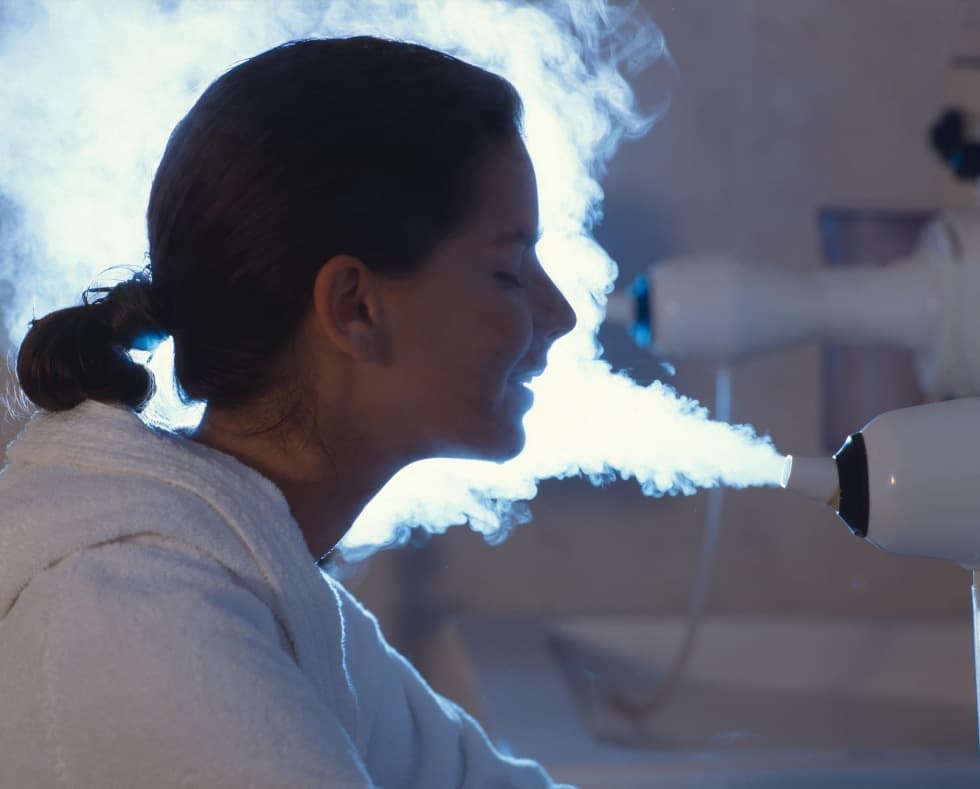 For whom is the post-COVID-19 rehabilitation meant for?
All people who suffered a moderately severe to severe course of
COVID-19.
All people who continue to cough and wheeze.
All people who continue to be weak, are depressed, have headaches, and have a lower productivity level.
Patients with a decreased blood oxygen saturation (SpO2) < 95%, whether at rest or under strain.
Patients with comorbidities (diabetes mellitus, arterial hypertension, etc.).
As a means of preventing repeated inflammatory processes in the lungs.
Our programmes for lung rehabilitation after severe acute respiratory infections, including those caused by COVID-19, take place on four levels:
Supervised physical strain while monitoring breathing techniques, taking place under the supervision of a physical therapist, based on the principle of improving the ventilation function of the lungs by increasing the mobility of the chest and diaphragm, and by strengthening the breathing muscles. Thus, it differs from the traditional breathing techniques that focus on expanding the volume of the lungs.
Several types of instrumental physiotherapy (magnet therapy, laser, ultrasound, etc.).
Methods of respiratory rehabilitation that have a direct effect on the mucous membranes of the respiratory system (inhalations, oxygen therapy).
Methods focused on boosting the immune system and psycho-emotional recuperation (massages, baths, diet therapy under the supervision of a certified nutritional therapist).
Special stay packages that will get you back into shape
We have prepared special stays for all of you who have suffered from COVID-19, offering procedures focused primarily on treating the post-COVID-19 syndrome, respiratory problems, and on boosting the immunity.
Prior to commencing treatment, the physician examines the respiratory parameters of each patient and makes a diagnosis with the help of a KardioPoint Spirometer.
To boost the immunity and improve the effectiveness of rehabilitation, we recommend the application of a vitamin C infusion.
Only at the St Joseph Royal Regent Sanatorium can you find the modern method of EEG Biofeedback for psycho-emotional recuperation.
We offer clients the option of testing for COVID-19 using PCR tests, antigen tests, and antibody tests.
Our priority is the protection of the health of clients and staff. For the safe course of stays, we go to the maximum length to eliminate all risks related to falling ill with COVID-19. And this also because we are a healthcare facility that, as a standard, adheres to the strictest hygienic measures. We try to protect both our guests and our employees to the highest possible degree, and therefore we adhere to the following measures, which should, among other things, primarily contribute to your security while staying with us.